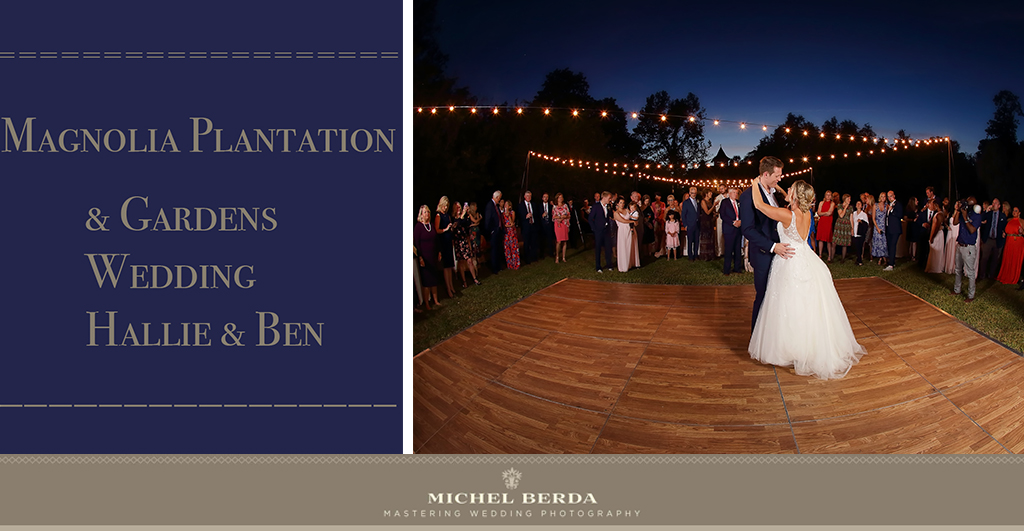 It is an absolutely beautiful 70 degrees Tuesday during December in Charleston, SC the sky is blue and it reminds me of this particular beautiful wedding this past October at Magnolia Plantation & Gardens for Hallie & Ben. This all started in August of 2018, Hallie was looking to book her wedding venue but was smart enough to book her wedding photographer first. Yes, I had written a photography contract with this lovely couple while they were still debating between the Wickliffe House & Magnolia Plantation.
When they decided to move forward with having their wedding at Magnolia Plantation & Gardens they also decided the wedding date would be held in October of 2019. During that year we had many emails and phone conferences and as always helping the wedding clients with a wedding day timeline that was revised many times. Shortly right after that period, they hired the very talented coordinator Katie with Elms events Charleston and many other outstanding wedding vendors. I was also privileged to have had captured their engagement session during the week of their wedding since they were from out of town and decided to do it at that time.
On the wedding day, everything went perfect my second shooter captured Ben & the groomsmen at Charleston Harbor & Marina, I went to a private house in Mount Pleasant, for the details and pre-ready of Hallie and her bridesmaids that included both of their moms. Shortly thereafter we made our way to Magnolia, from the ceremony to the reception. I must say Elms events did an outstanding job bringing Hallie and Ben vision to life, the ceremony by the bridge always an awe moment and the reception behind the Veranda house amazing draping and florals and centerpieces, all of the color palettes that worked perfectly, the couple dancing at the back of the Veranda House simply southern chic and an beautiful soiree. Congratulations Hallie & Ben thank you for giving us the honor and privilege to be your historian on your most amazing wedding day. We are honored and very grateful for everything.
Hallie & Ben Charleston, SC Favorite Chosen Wedding Venue & Vendors:
Venue; Magnolia Plantation @magnoliaplantationweddings
Wedding Coordinator; Elms Events Katie Nodtvedt @elmeventscharleston
Photographer; King Street Photo Weddings Michel Berda @kingstphoto1
Florals; Creeches Florist @creechs.florist
Catering; Mosaic Catering @mosaiccatering
Beverage; Watering Hole
Music; Pinnacle Charleston
Bakery; Gala Desserts @galadesserts
Officiant; Baron Lowery
Hair and Makeup; Lashes and Lace @lashesandlacechs
Videography; Elephant Memories @elephantmemoriess
Rentals; EventHAUS @event_haus
Rentals; Ooh Events @oohevents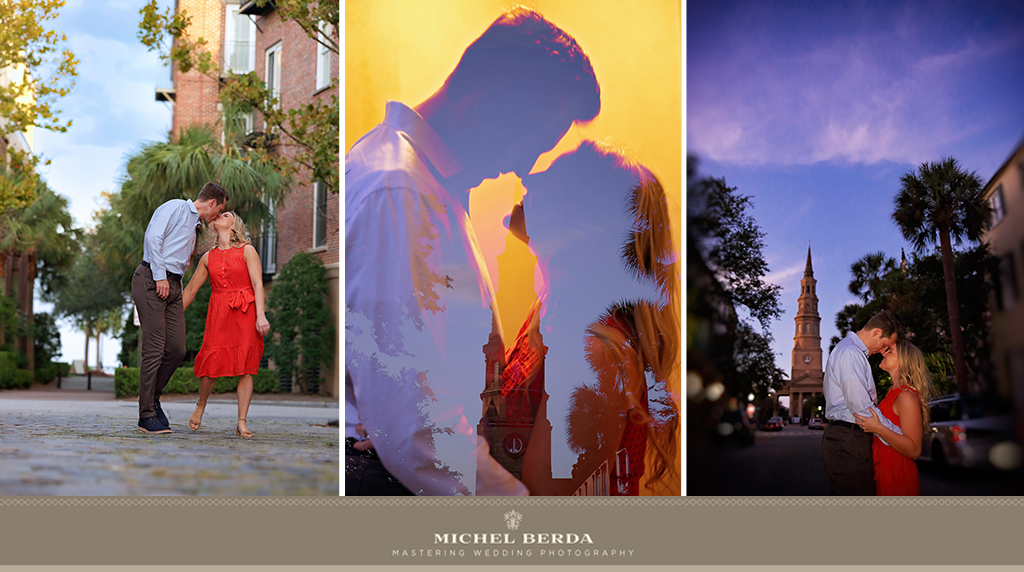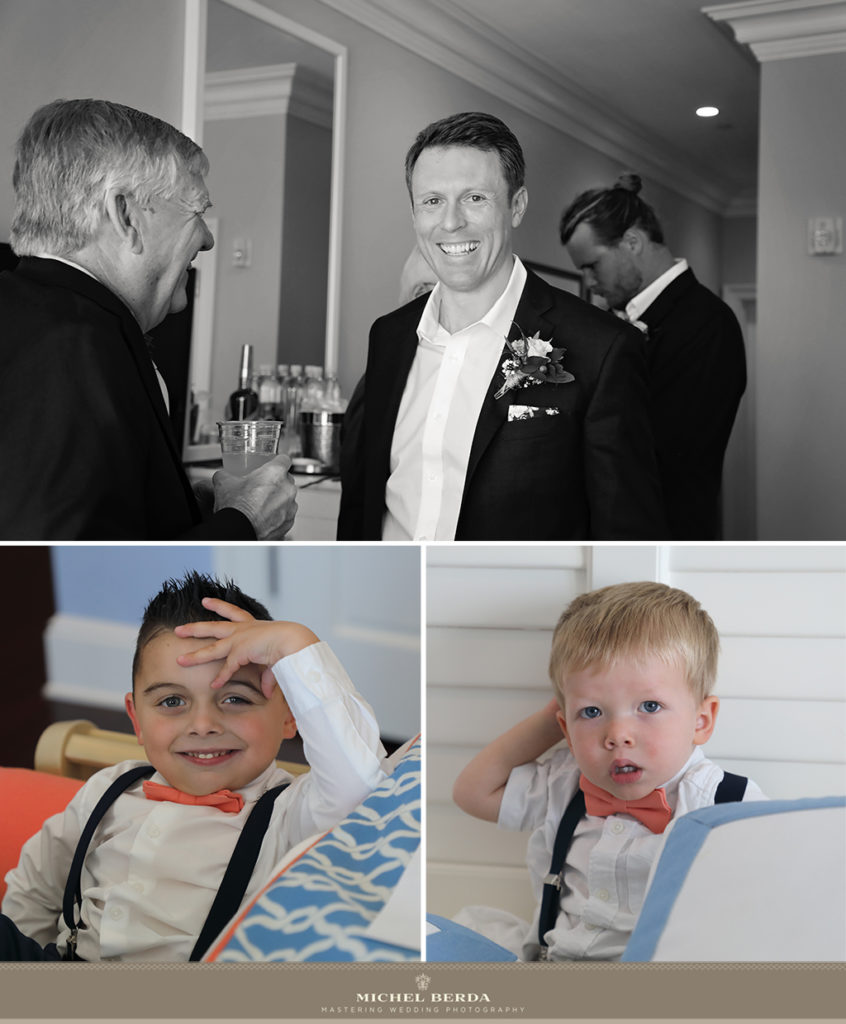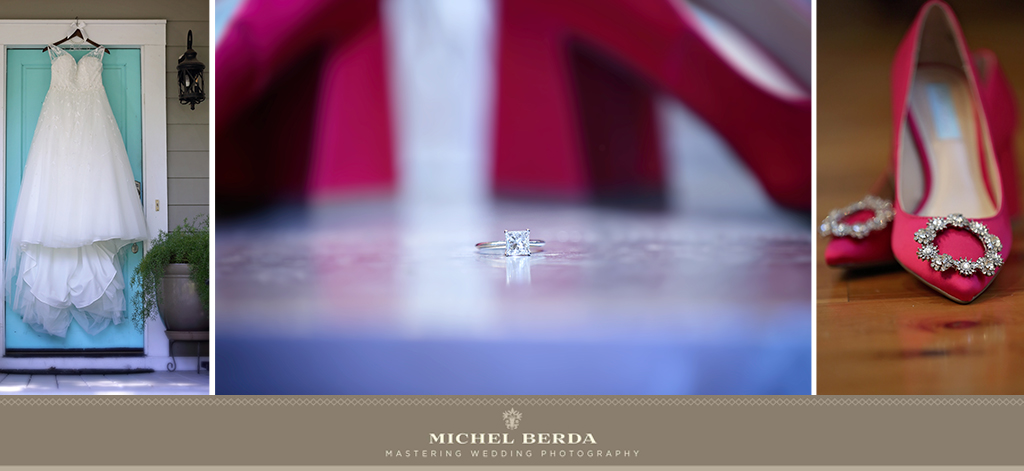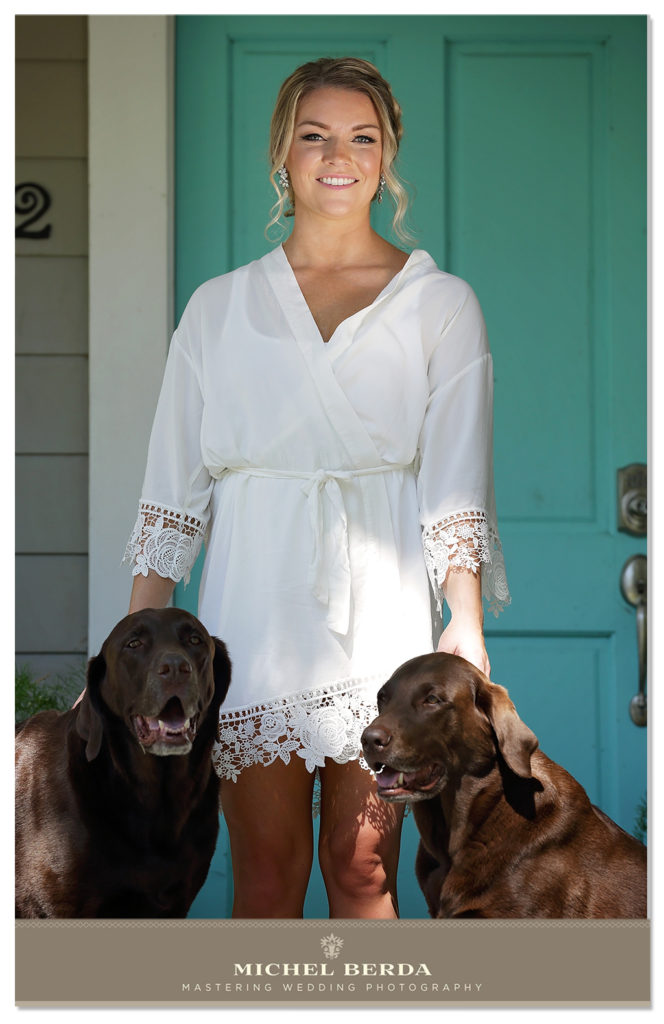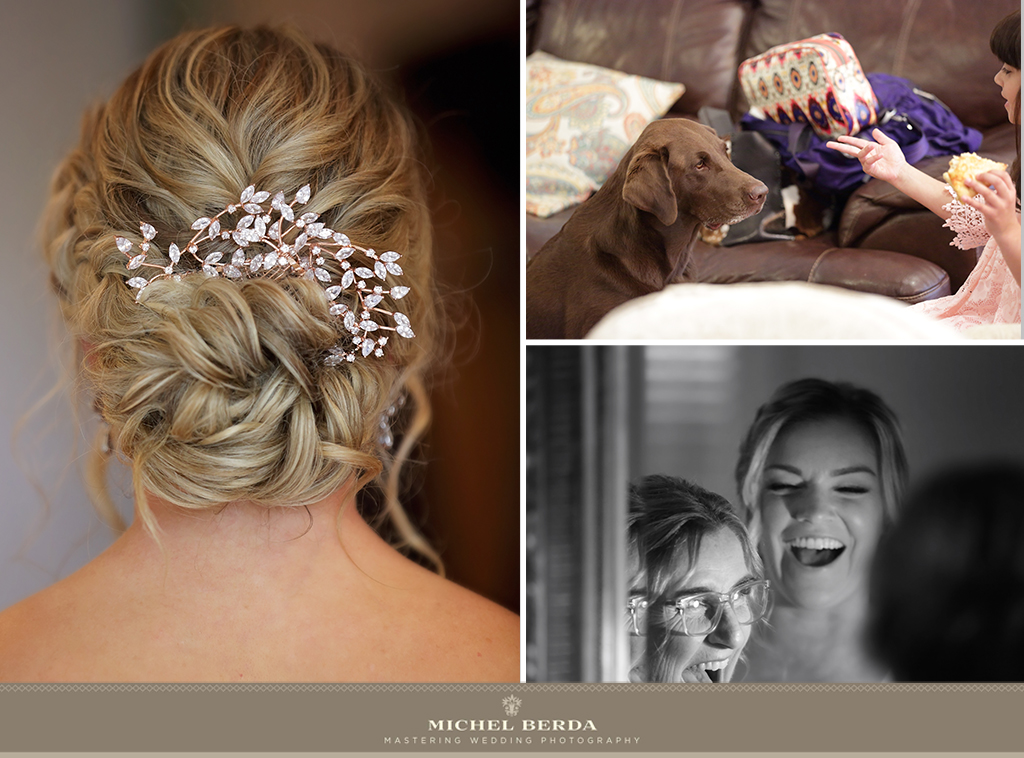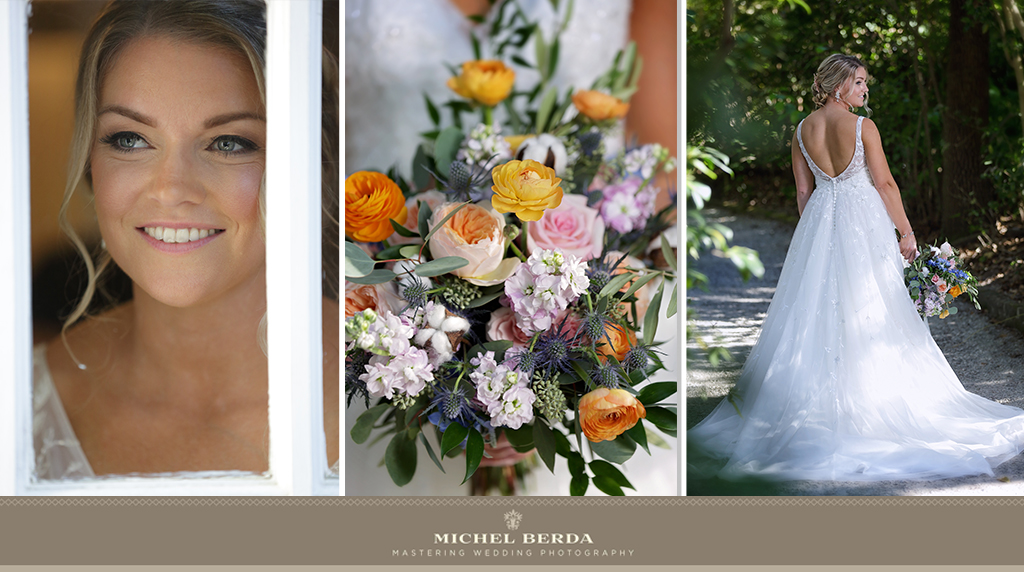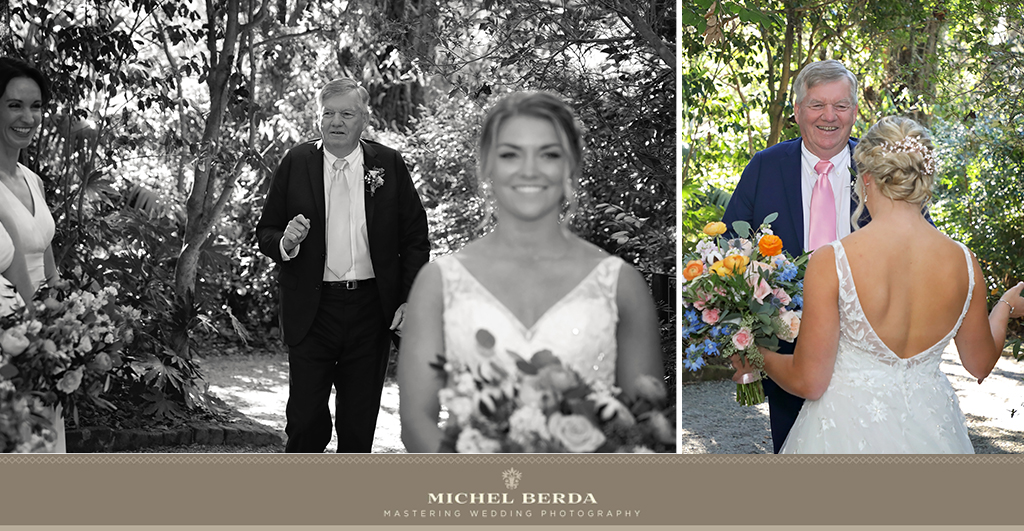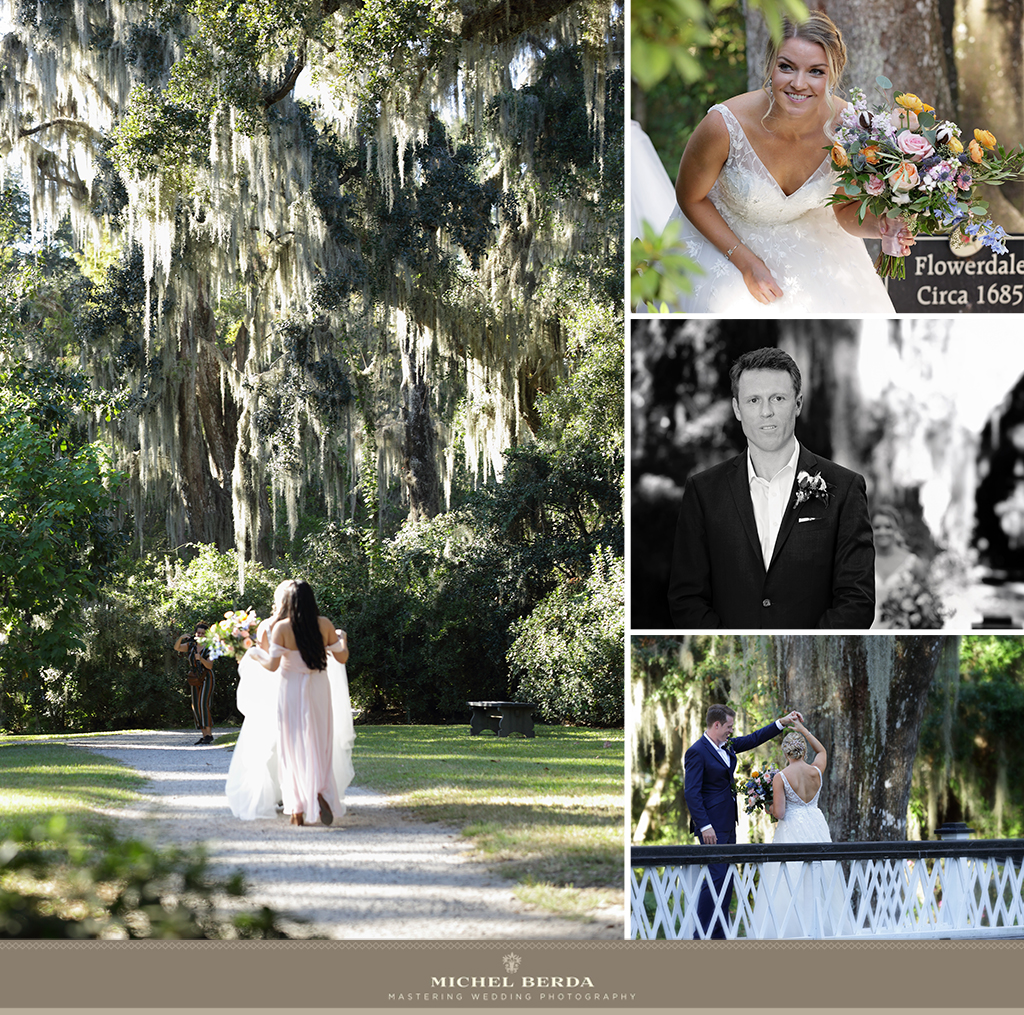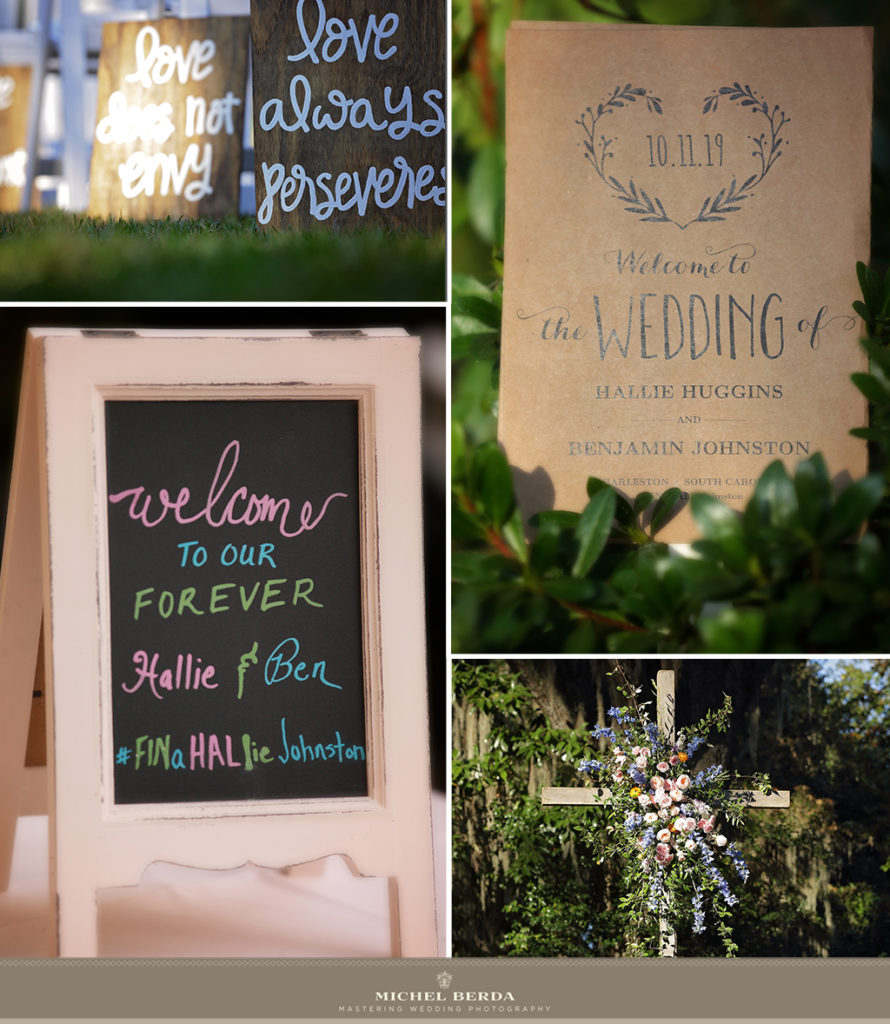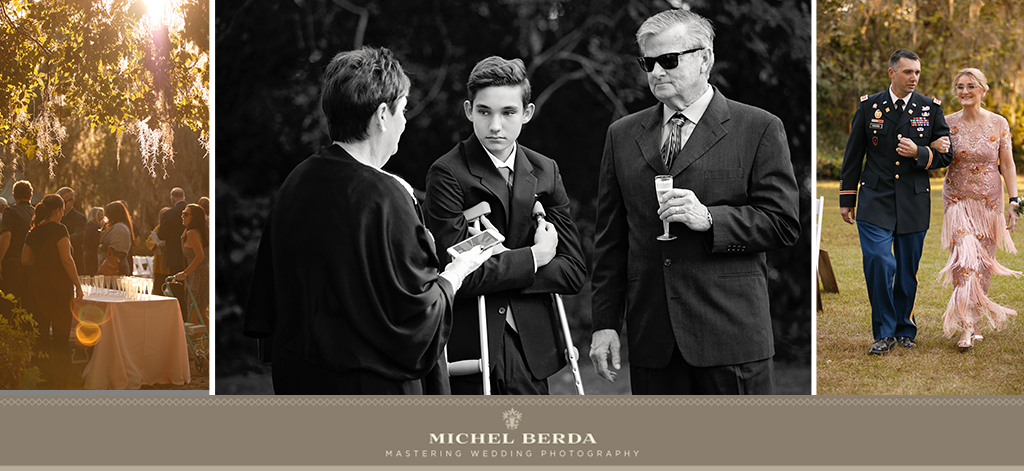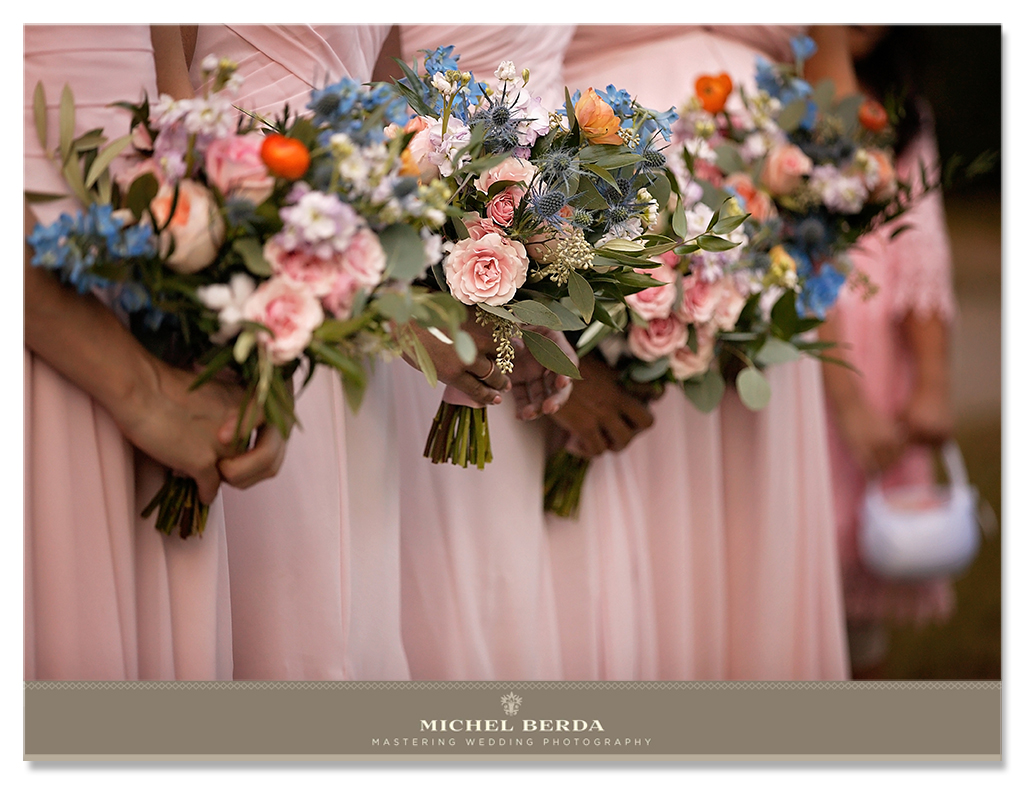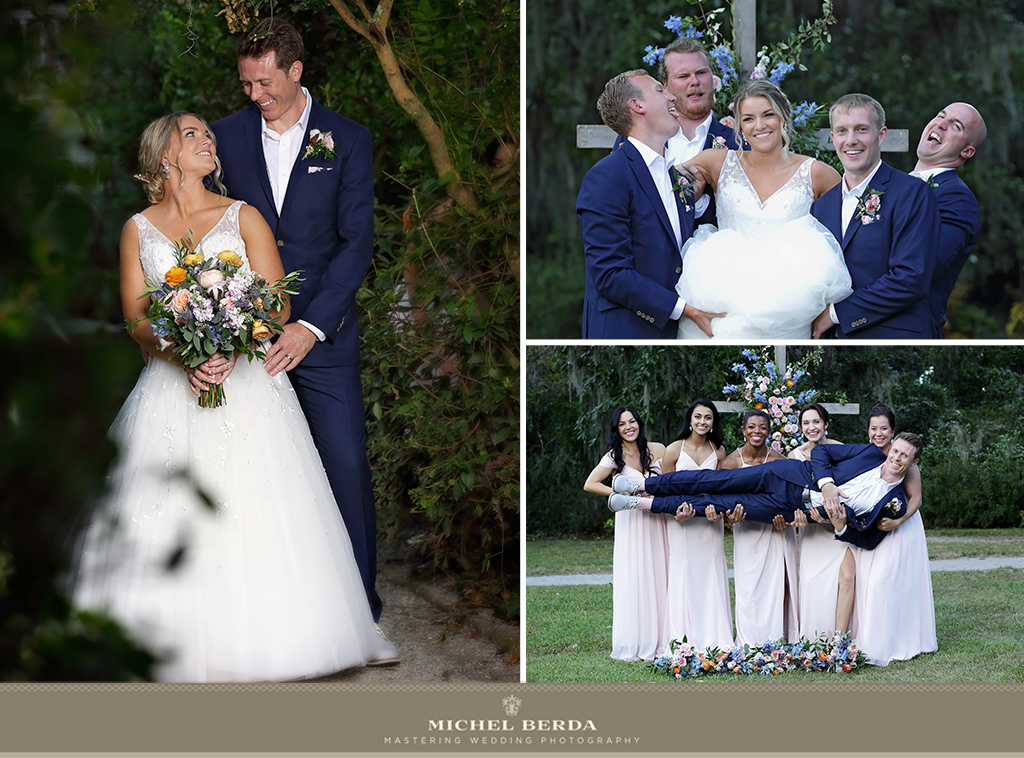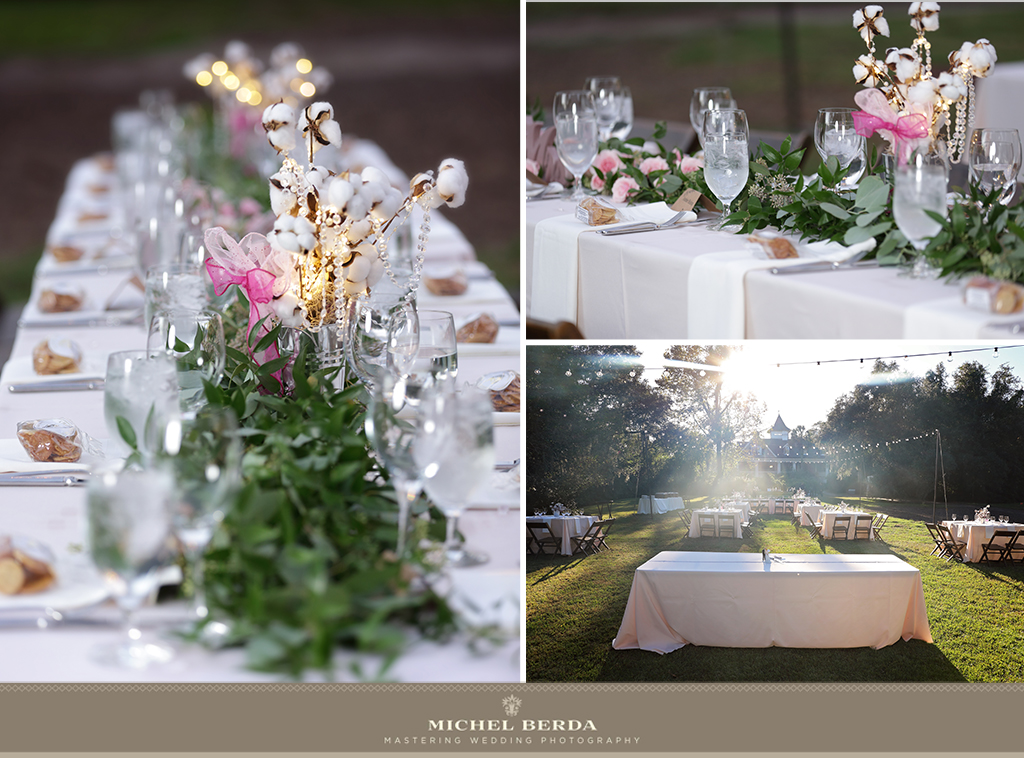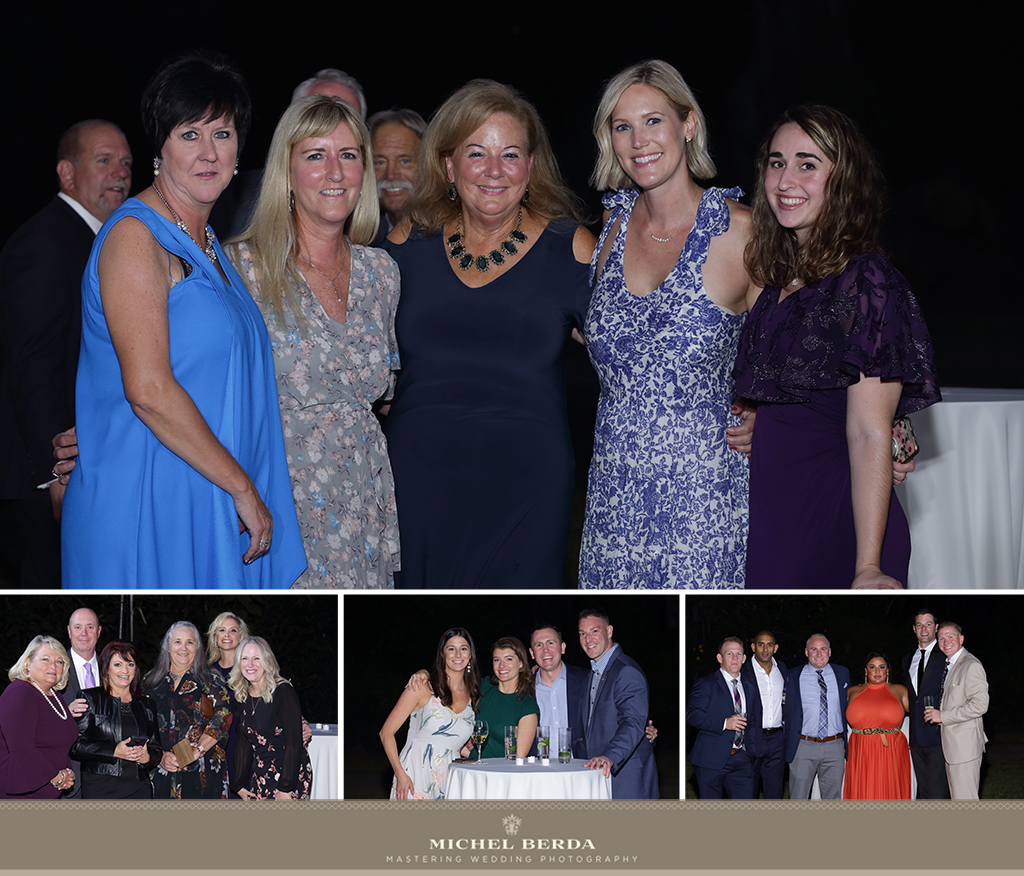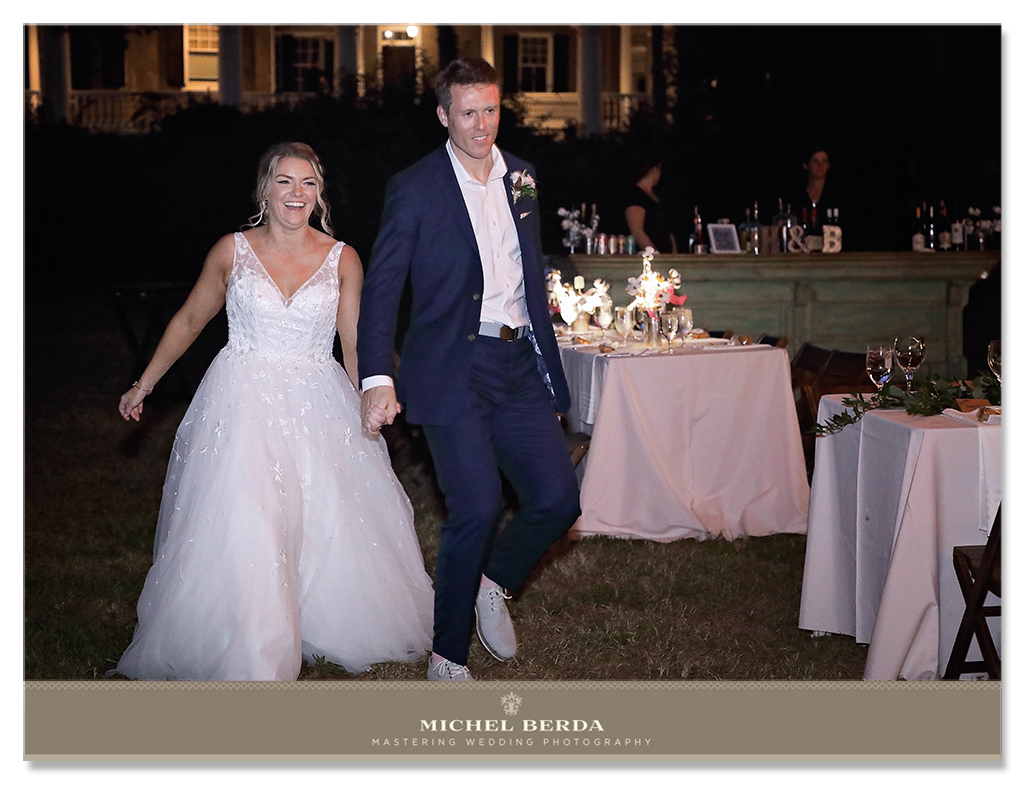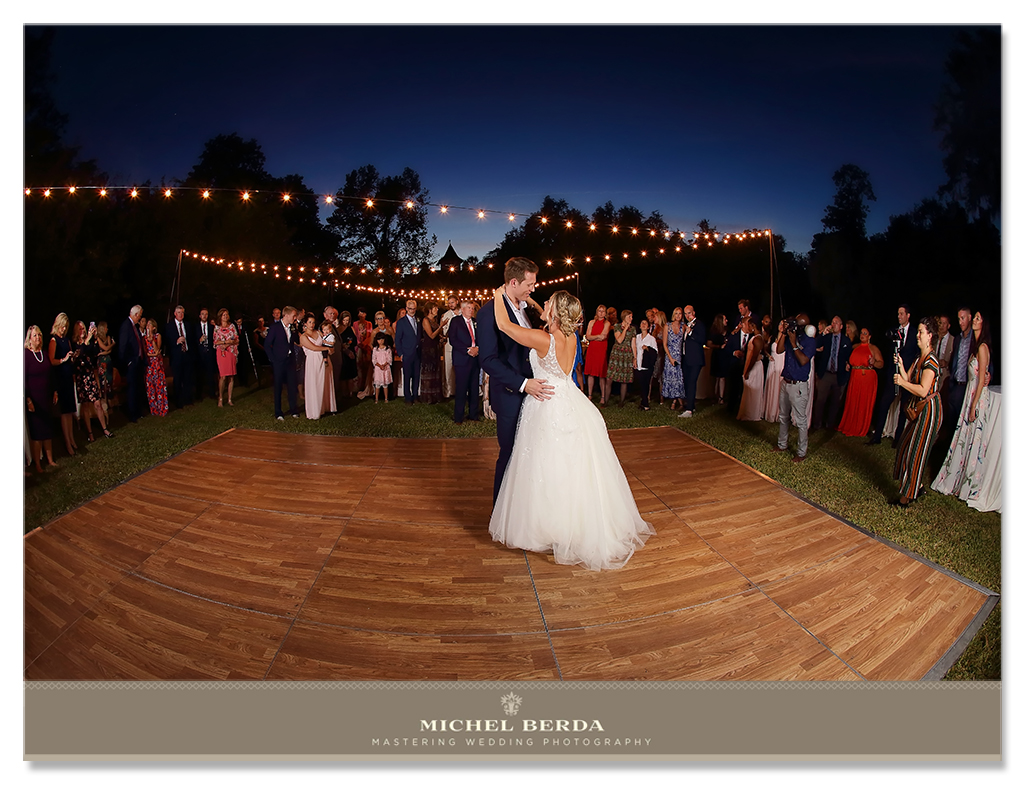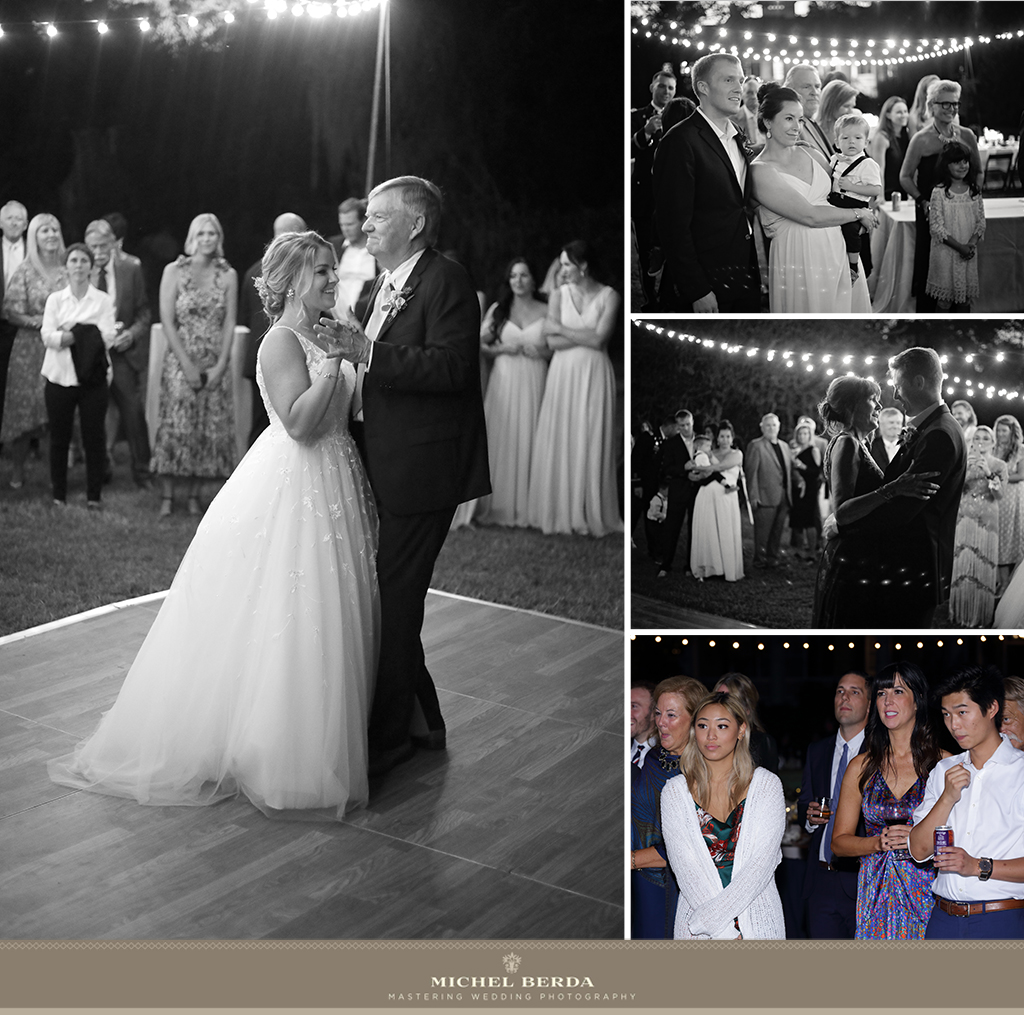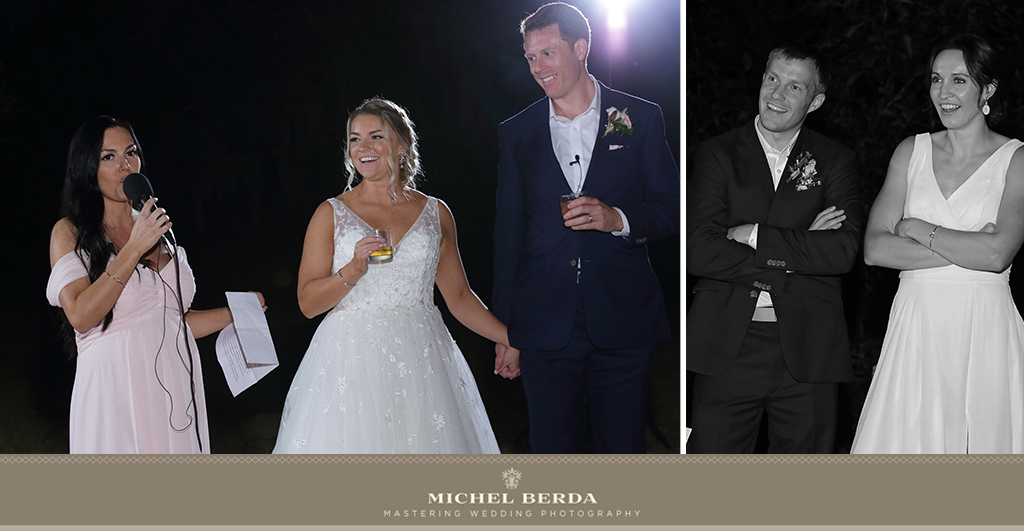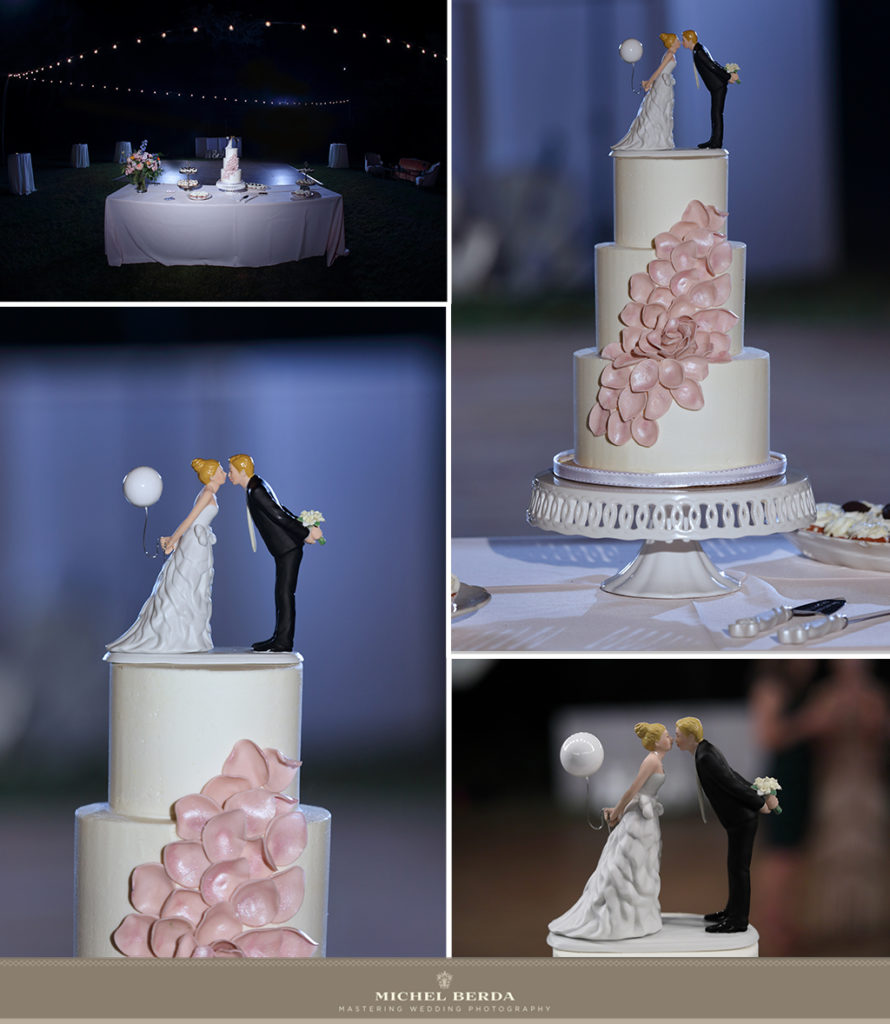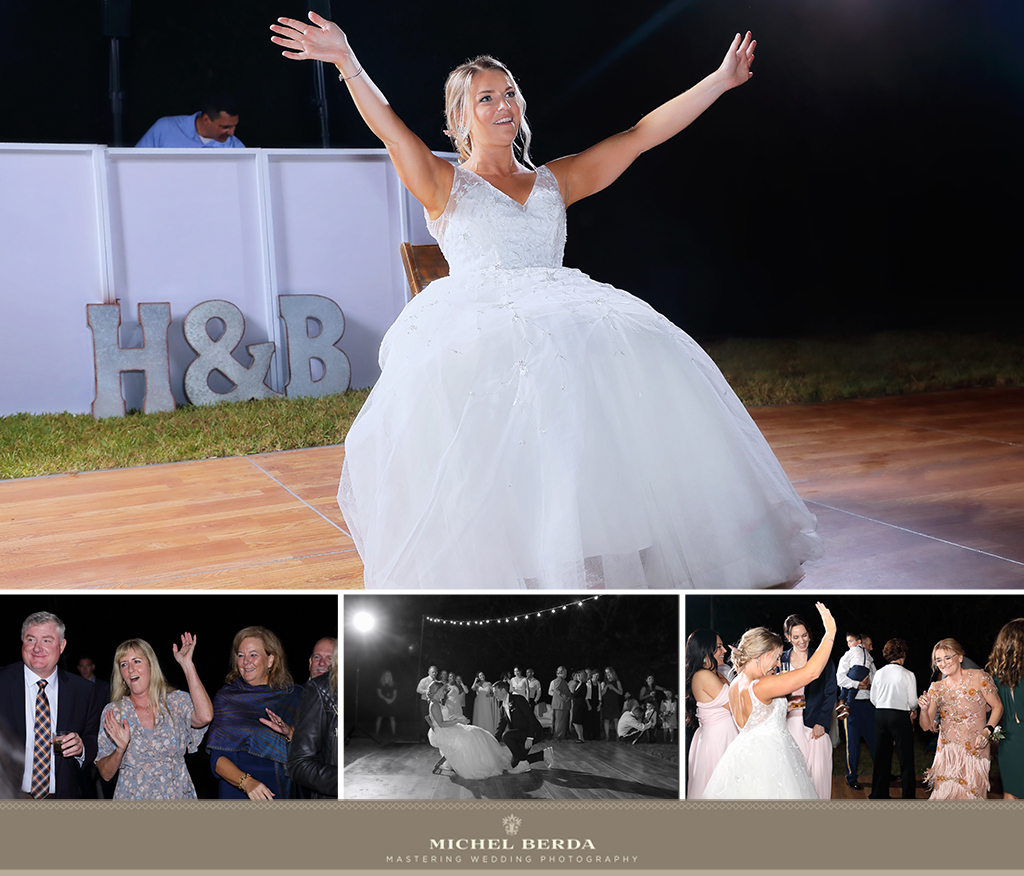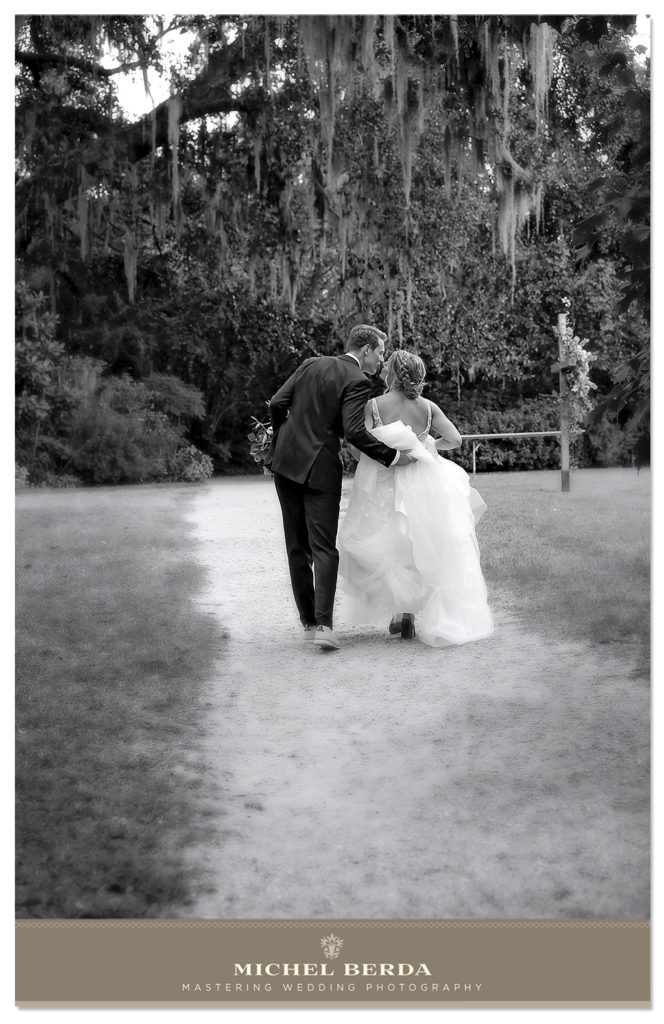 ABOUT THE PHOTOGRAPHERS & CINEMATIC VIDEOGRAPHERS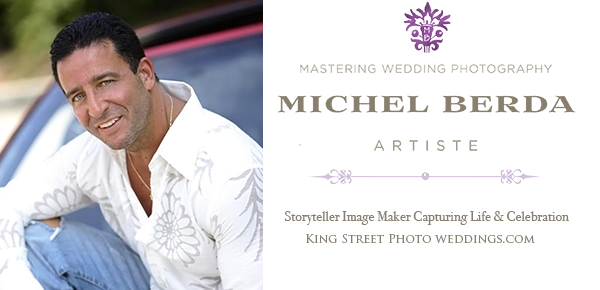 King Street Photo Weddings is a team of wedding photographers and cinematic videographers serving SC and beyond. We specialize in fine art, unobtrusive, timeless, perfectly captured both wedding images and videography. Are you planning a wedding? Click here to view our photography wedding portfolio, and here for our cinematic wedding portfolio or contact us here for availability and investment. Happy wedding planning!
To see more of our photography & videography click on the related featured blog posts below. Keep smiling & enjoy;