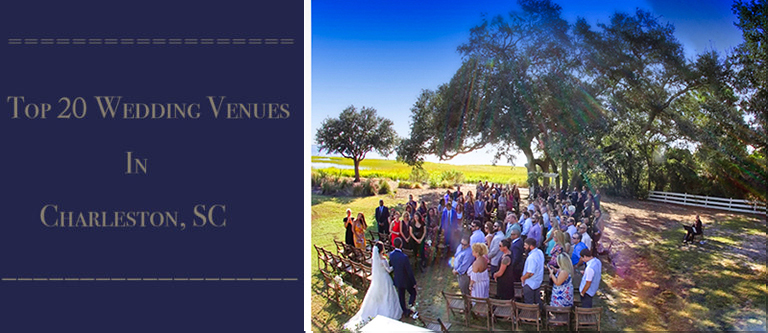 Top 20 wedding venues in Charleston, SC. When it comes to love❤️❤️❤️❤️ and where to celebrate their nuptials you will find Charleston, SC as the favorite city searched by many newly engaged couples💍💍 looking for the most romantic wedding venues in this historic Holy City.
The Lowcountry is well known as a true southern gem with the perfect vibes for a southern soiree and themes for all wedding occasions featuring almost 68 various wedding venues. From Spanish moss, to plantations with amazing oak trees, and various gamut of boutique hotels, lush beaches, rich historic mansions, your wedding wish list will not only be complete but overwhelming at the amazing choices and selection you have, from Boone Hall Plantation, William Aiken House know as the (yellow house) to Middleton Place a garden of heaven, Magnolia Plantation, Historic Rice Mill, Wild Dunes, or maybe the one of a kind Legare Waring House with ancient oaks for that southern charm soiree.
With my 19 years of massive experiences I have had the honor & privilege to capture in most if not all of these wedding venues, I figured I would share my top 20 favorites historic Charleston Wedding Venues.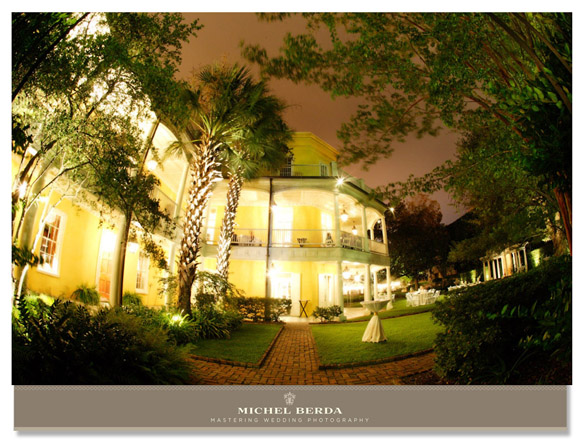 #1 On the list is The William Aiken House. This 1810 mansion features two beautiful two-story carriage houses, exposed wood beam ceilings and yellow house with a balcony overlooking downtown true southern glam, for timeless wedding photos. Located on the famous King Street you will find this wedding venue in the heart of Charleston, SC one of the favorite choices by many engaged couples.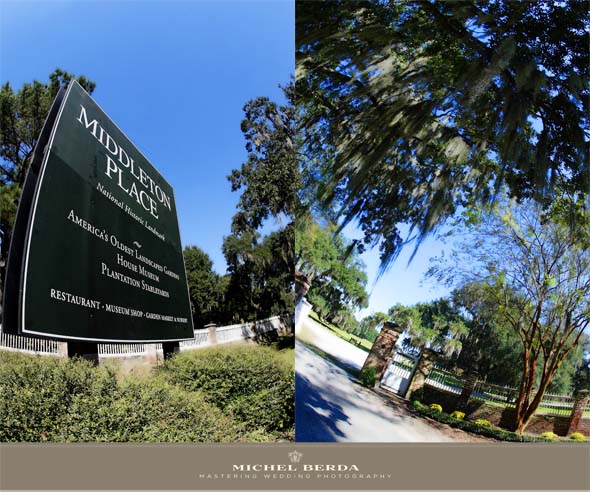 #2 Middleton Place, rich historic lush gardens dating back to 1741 amazing wedding scape, too many great wedding photos opportunity on this property that is massively filled with America's oldest landscaped tranquil gardens, Eliza house, house museum, stable yard, with live animals ranging from cattle, cashmere goats, gulf coast sheep, hogs and Belgian horses for a true carriage wedding escort to the reception. It just does not get any better than that.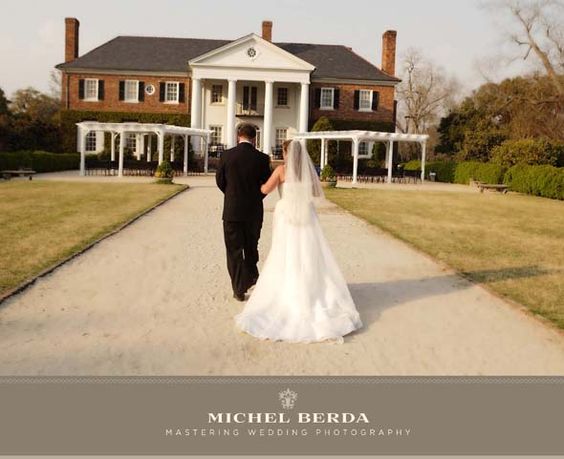 #3 Boone Hall Plantation, located in Mount Pleasant SC annex still by the City of Charleston, SC. Revival plantation with the favorable reception at the Cotton Dock, when you arrive and drive thru the avenue of oaks your heart will melt for it to be one of your favorite choices. You just cannot go wrong with this beautiful venue.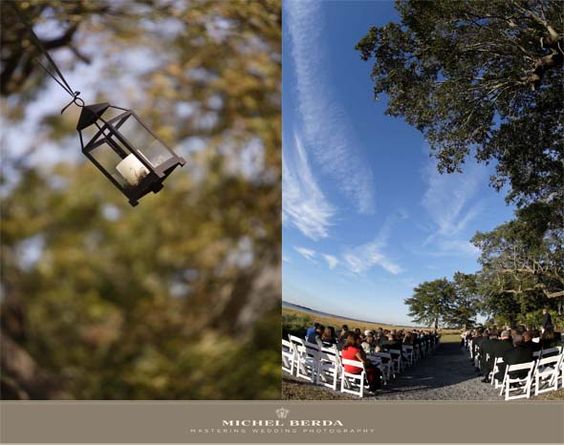 #4 Lowndes Grove Plantation, is another true southern gem run by this first-class brand Patrick property. A southern iron gate leads you to the house with grand lawn piazza and amazing landscaping. As you set your eyes outdoor and imagine your thought as you look at the oak trees and the renovated dock overlooking the Ashley River simply breathless. Inside this historic house, the spiral staircase and everything it has to offer will be exactly every wedding element you thought of all into one.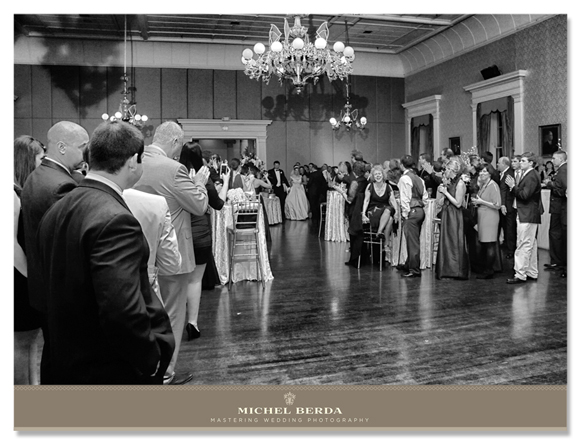 #5 Hibernian Hall, that is operated by the Mills House brand is a true southern historic venue. SO much history here the modest Greek-style columns in front of the building and the iron gate brings this meeting place with a double stairway with a rich history and grand ballroom will truly offer your family and guest the southern wedding you have always dreamed about.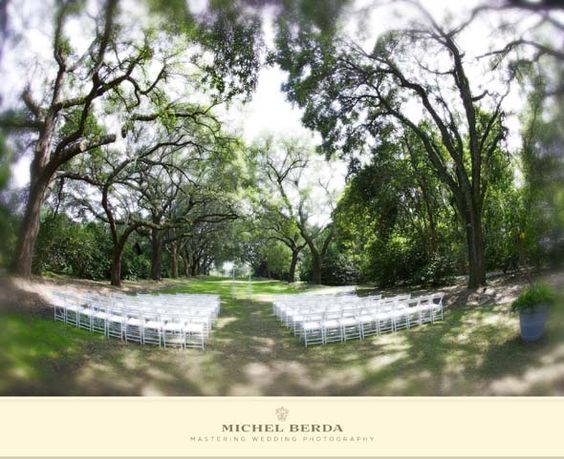 #6 Legare Waring House, located in Charles Landing, a wilderness of wedding vibes, everywhere you walk is a picturesque spot, the wide lawn with draped oaks in the background is a breathless magical all in one, the outdoor reception either under the tent or without one is clearly a wedding soiree your family and friends will never forget.
#7 The Cedar Room at the cigar factory. From the stair leading you up to the venue that features exposed bricks, rustic unique columns amazing hardwood floors chandeliers and the perfect setting of natural light windows, this place to be exactly what you imagined by hiring the right wedding coordinator.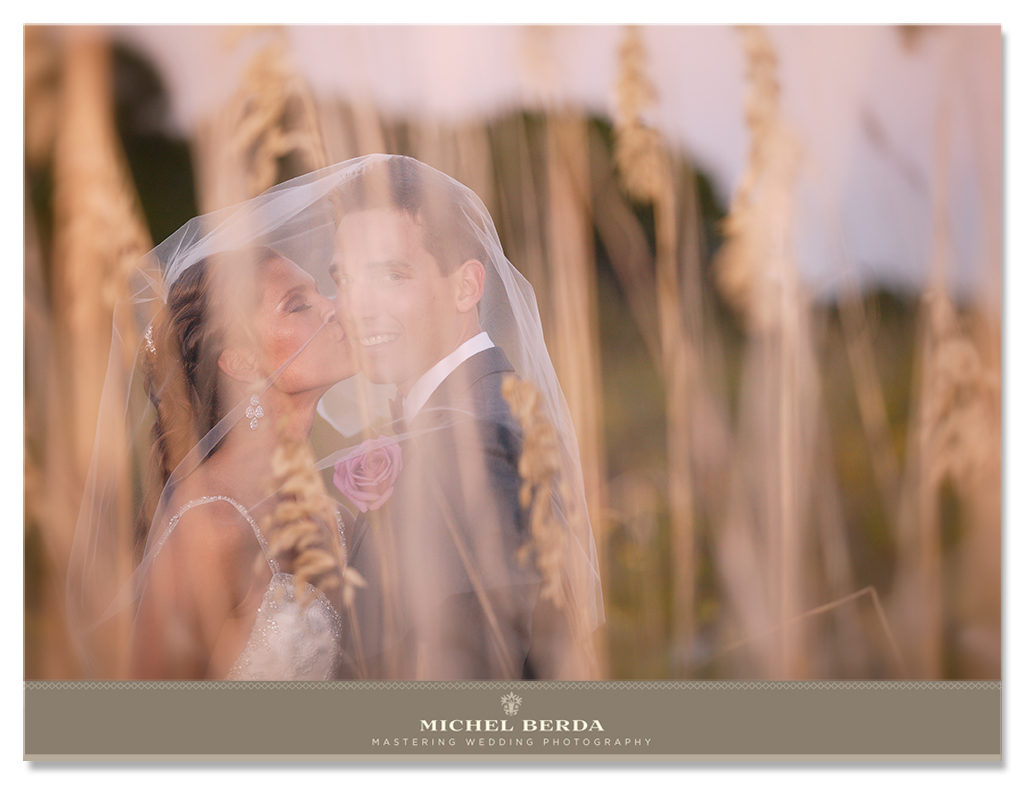 #8 Historic Rice Mill, nested on the Ashley River and Marina is a quaint unique southern gem wedding venue. Featuring hardwood floors amazing views of the Ashley River, mahogany marble bar, private cozy and perfect for any weddings. You can get amazing sunsets wedding photos by simply stepping outside on the dock.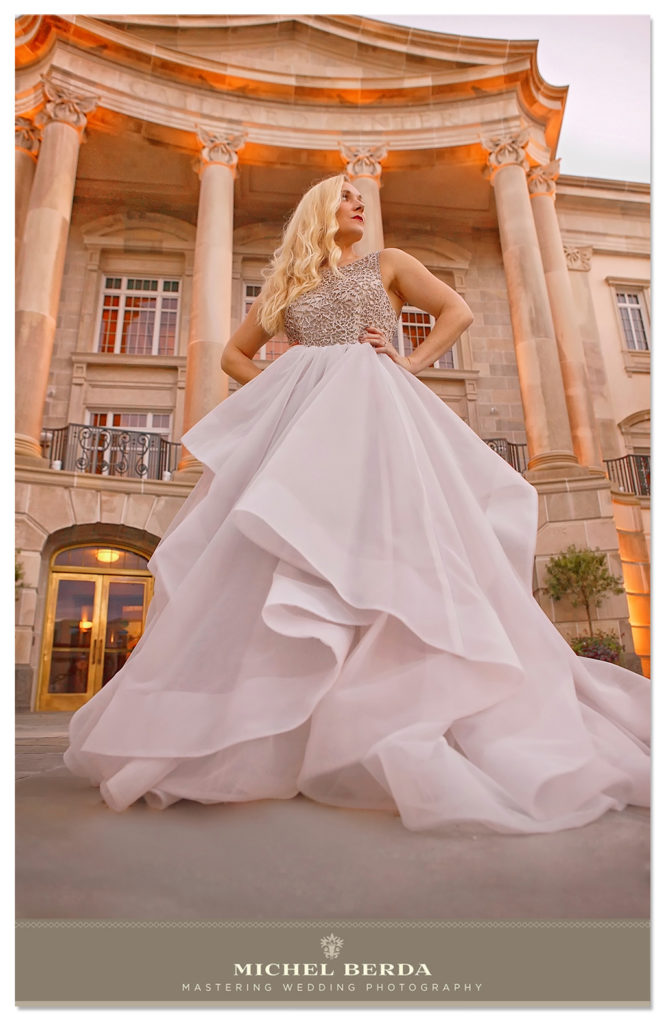 #9 Gaillard Center. This newest 2015 renovated $142 million projects by the City of Charleston, 15,000-square foot Exhibition Hall, is the perfect place to entertain your southern wedding soiree. This is where charm meets elegance for that traditional wedding. The architecture is simply amazing, the columns iron staircases and the perfect design. As you enter you will be at WOW from the grand staircases, in the giant lobby. This is every wedding photographers dream wedding venue. This stunning architecture and exquisite ballrooms is just the perfect place for hosting any weddings.
#10 The Gibbes Museum of Art. When it opened in 1905, Charleston celebrated the power of art. Rich with history, The Gibbes Museum checkerboard steps that lead you to a true artistic wedding venue with many architectural details to include soaring ceilings featuring a museum with rotunda gallery for that southern soiree with its amazing glass dome contemporary classical garden. This place is a must see.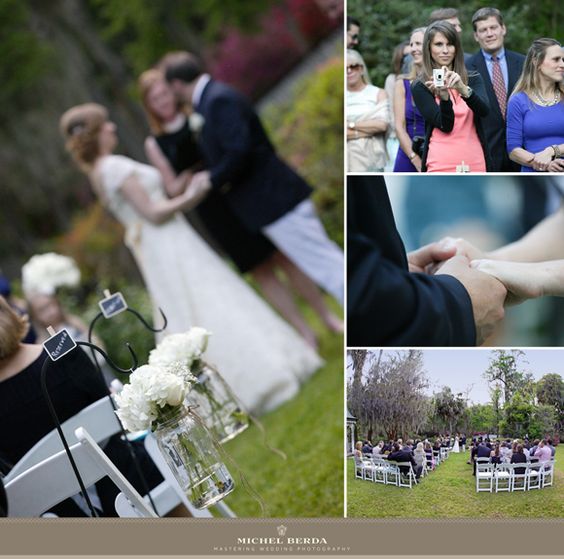 #11 Magnolia Plantation from the Carriage House to the veranda and the conservatory you will find Magnolia Plantation rich in history. Romantic gardens that surround the place and that so well known white bridge that is a must-have for any weddings photos, to the peacocks coming right by you to say hello. You will find this 500 acres of lush gardens and rustic venues for panoramic and styled for any wedding photos.
#12 Pepper Point Plantation located in Awendaw, just down the street on 17 from Mount Pleasant, you will find this wedding venue with its amazing red roof and barns truly unique. This fairly new and well-kept venue is truly the best around you find it rich with a Lowcountry charm for that wedding southern rustic chic feel.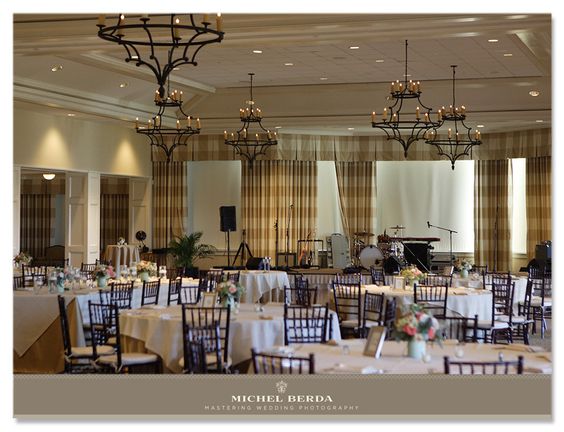 #13 Hotel Bennet is pure luxurious, just opened in February 2019 this hotel is right in the middle of Calhoun Street and King Street. Upon arriving at the grand entrance, you will find the architecture, art and lighting and chandeliers to be elegant. What this new hotel is known for by being Grand. Upstairs in the Crown Ballroom where you will be hosting your wedding this large ballroom is luxurious for any of your wedding desire and style. The rooftop bar and elegant private pool area is a must see featuring a panoramic view of this holy city truly magical.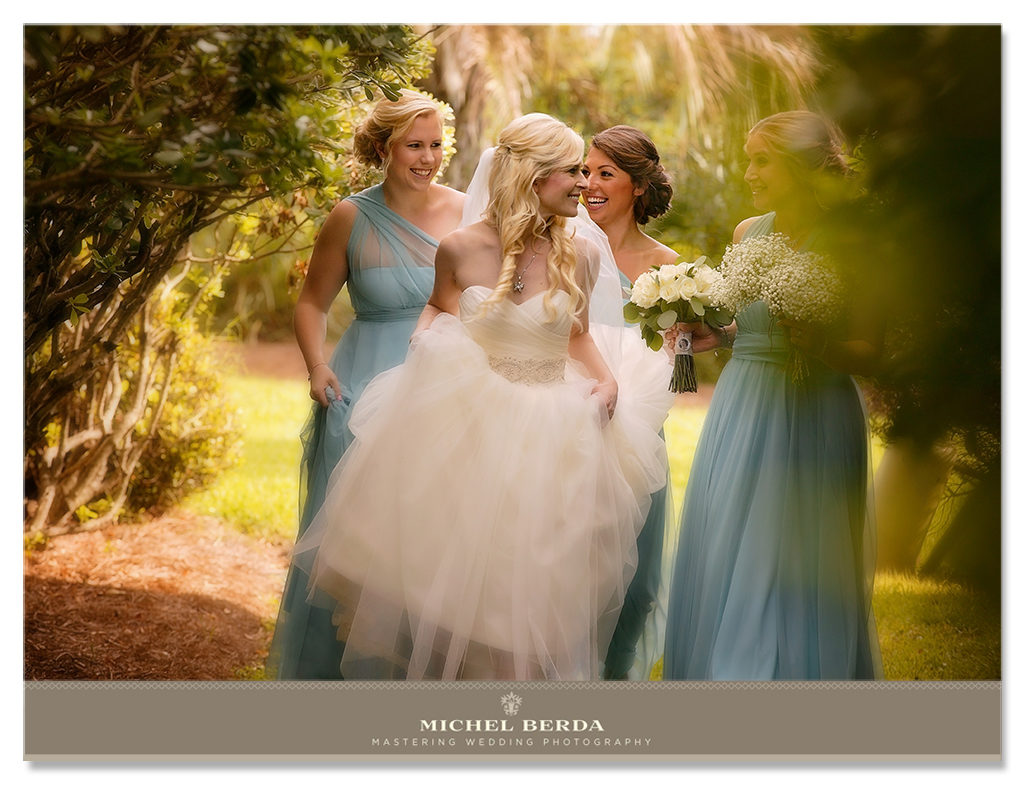 #14 Kiawah Resort is 5 stars all the way. Just 20 minutes from Charleston you will find this very private entrance to some of the most luxurious and outstanding homes golf community. Surrounded by nature tranquil surroundings that are well preserved with an abundant for your selection that is plentiful with personal touches from amazing beaches, hotels, sanctuary chapel, golf clubhouse, to ballrooms, and river courses exclusively lavish and very stylish. We all know any wedding in Kiawah is grand and amazing this is by far the favorite by many wedding photographers.
#15 Thomas Bennet House is circa 1825 in the heart of Charleston, SC you will find the governors Thomas Bennet House to be very southern, from the wailed fountain to the large piazza gardens so well manicured you will be in aww about having your weddings here truly southern.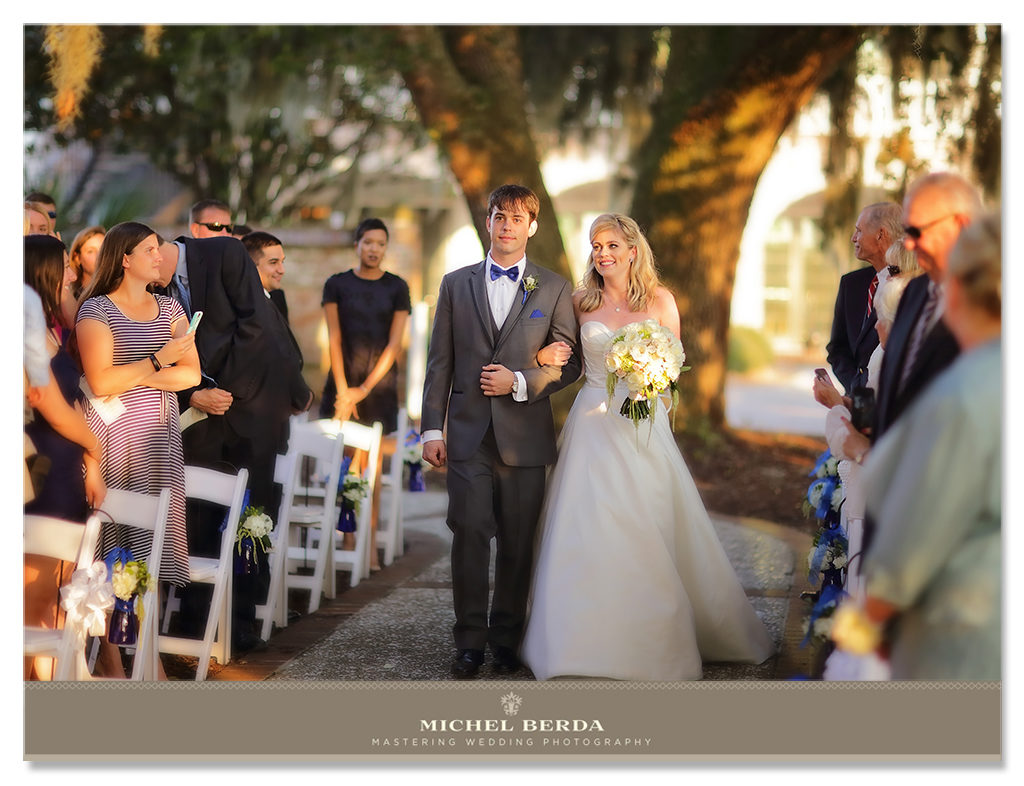 #16 Founders Hall is also a favorite for many from the screened in patio to the fireplace to the well-manicured lawn, and concrete pad and courtyard this is venue can accommodate up to 300 guests with it fully equipped catering kitchen.
#17 Wild Dunes. The Isle of Palms is known for its beaches and lavish raised beautiful homes. When it comes to weddings sure you can have your wedding on the beach however most want their wedding at the boutique hotel and venue called Wild Dunes. If you are having either an elegant or formal affair you will find a large selection here for your celebration. From the amazing staff lead by Samantha who has been there for many years with lots of experience herself. Wild Dunes selection includes your choice of beach venues, the grand pavilion, Palmetto Hall, The Boardwalk in the clubroom, to the Croquet Lawn. The best part of this venue is that the possibilities for wedding photos are endless, including capturing amazing sunset photos on the beach that are truly magical.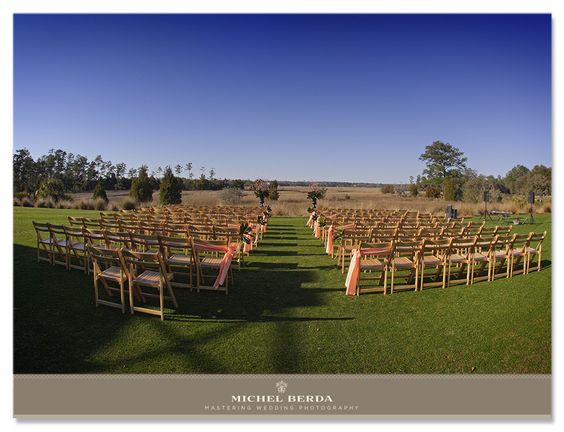 #18 Daniel Island Club is located just in between Mount Pleasant, and North Charleston. This growing southern community has evolved in leaps and boundaries. The Daniel Island Club offers a unique lawn overlooking the marsh that is truly magical. The spacious ballroom that can seat around 300 people is truly a gemstone.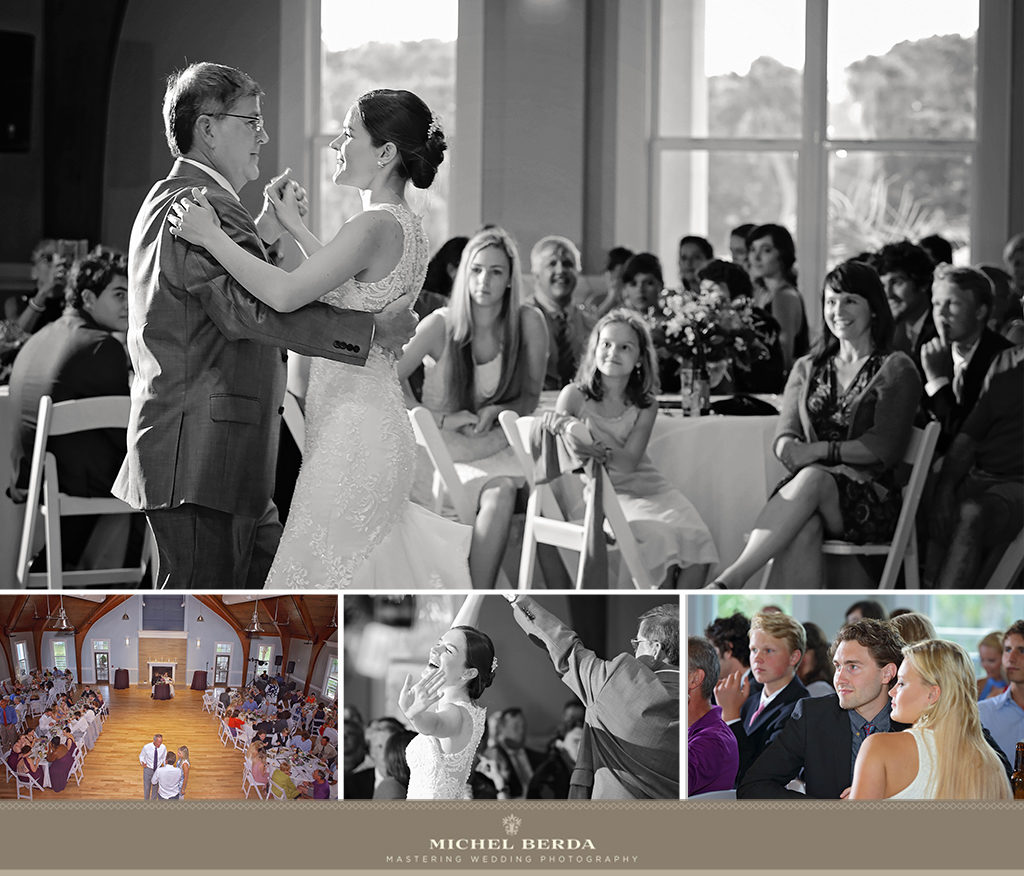 #19 Citadel Beach Club. A cherished club located on Isle Of Palms, dedicated to the Citadel staff and students, and any guest. This fairly new and this lavish huge reception hall has two floors, from the amazing wooden floors, and beams to the one of the largest lawn surrounded by palm trees that is unique in every way. A rich history here and most love the privacy and by being right on the beach here on Isle of Palms.
#20 South Carolina Aquarium. While this place is my #20, it is actually one of my favorite. From the amazing staff to the unique style for nature that this place is, dedicated to preserving our sea and the creatures that live in it, to assist with critical conservation projects, healthy future for South Carolina. Making this place unique and amazing. The SC Aquarium will take your breath away, imagine walking in the front doors looking at these giant aquariums filled with amazing creatures, with each being unique with various displays making it grand and luxurious. When you are having your cocktail hours you will be treated to the finest Panoramic view of our Holy City, overlooking the famous Ravenel bridge. The atmosphere here is like no other and I must say your reception and wedding photos will be epic in a very large scale with so much beauty this could be your favorite pick when you encompass how much this venue as to offer. Making your wedding and your wedding photos magical and grand.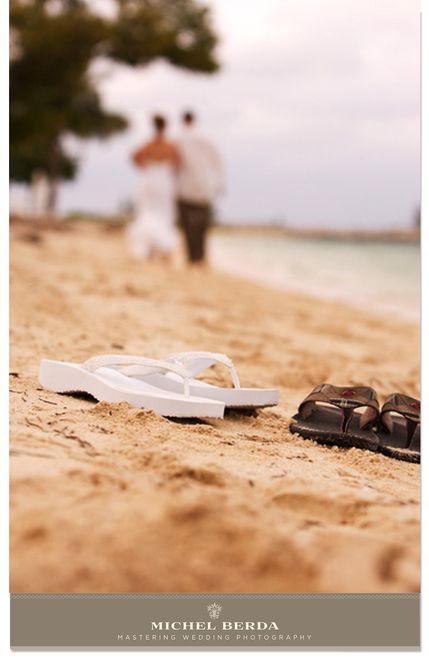 About, The Photographers & Cinematic Videographers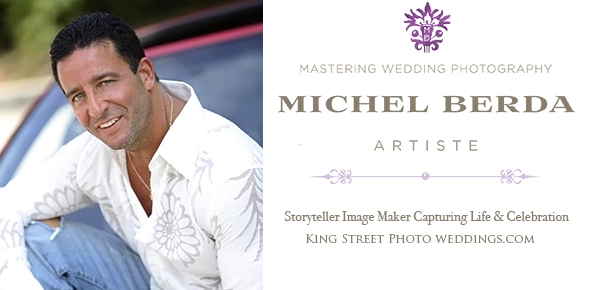 King Street Photo Weddings is a team of wedding photographers and cinematic videographers serving SC and beyond. We specialize in fine art, unobtrusive, timeless, perfectly captured both wedding images and videography. Are you planning a wedding? Click here to view our photography wedding portfolio, and here for our cinematic wedding portfolio or contact us here for availability and investment. Happy wedding planning!
To see these beautiful venues and our photography & videography click on the related featured blog posts below. Keep smiling & enjoy;