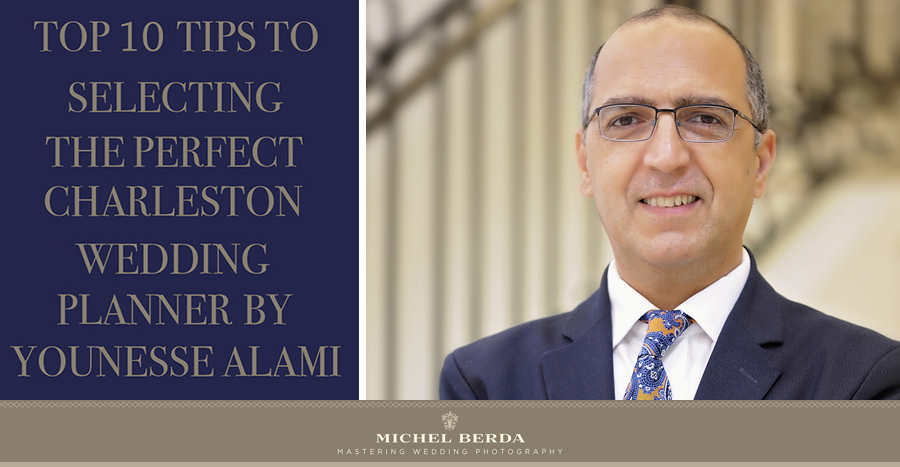 With over 2 million weddings taking place in the U.S. every year? We all know that Charleston, South Carolina is no stranger for hosting most of them and why many engaged couples like yourself choose this romantic Southern Holy City. From the rich history to various plantations and the beautiful waterways this why many couples say ("You All IDO"). Now for the ones of you that made this wise choice, let me tell you that you are about to embark on making many more difficult and wise decisions about your wedding day. This is where you will need some great advice from someone that has a background in this wedding industry. This would be called a Charleston wedding planner, where you need a partner a friend, a real professional, someone that will take both of your hands and guide you into the best most seamless, perfect way of planning your wedding. This is what brought me to writing this blog post for the top tips in selecting the perfect Charleston wedding planner, by Younesse Alami. You will agree, lots of good vibes and great info, and that he is quite talented.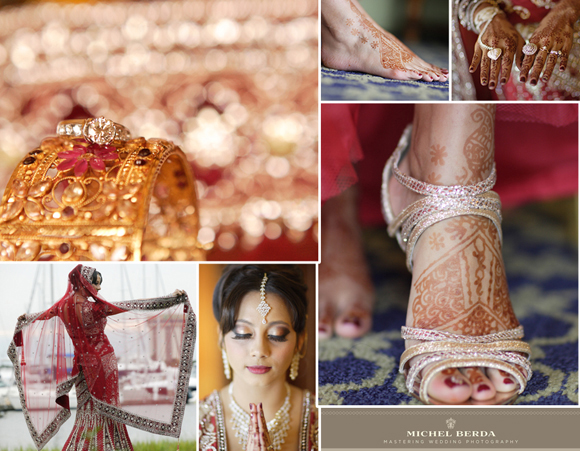 Anyone who's planned a wedding knows you have only two choices when it comes to planning your wedding. You can take the stress of doing yourself while working 9-5 or NOW 7 days a week and make it more complicated. I may also add if you are planning a destination wedding here in Charleston, SC you will soon conclude that this is almost impossible to do it by yourself or with your fiance. However, if you want this second option called peace of mind and your weekends back, then I have one recommendation for you, hire Younesse Alami, Charleston, SC finest wedding coordinator. You are probably saying wow this maybe your prayers answered. I will conquer…!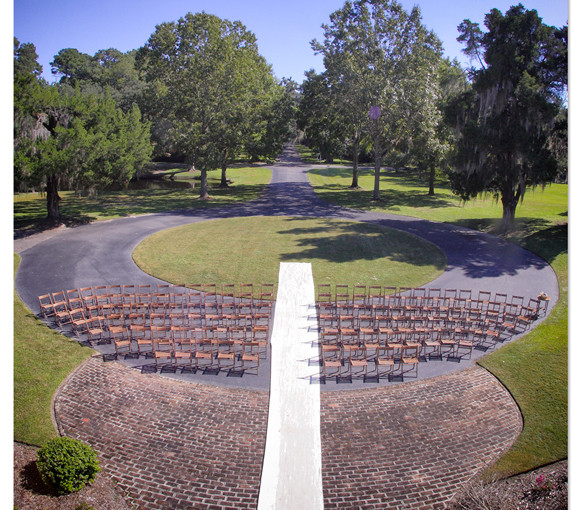 Now let's dive deeper and first speak about my wealth of experience, in this wedding industry. As a Charleston wedding photographer, owner of King Street Photo Weddings I have had the privilege and honor to capture life celebrations here in Our Holy City for the last 20 years and yes, this is (no typo error), but pure joy, in being compassionate, loving my life, and by giving back to my clients the God-given talent he has blessed me with. Yes, 500 weddings later including many destination weddings a slew of amazing wedding clients, that I am so grateful for while living in Charleston, SC. I have collaborated with the best of the best in this Charleston, wedding industry. My blog post today is about a dear friend and a very gifted wedding planner who is also a very talented corporate event coordinator that most brides and fortune 500 corporate companies would agree on the exact same thing, by simply saying "we could have not done it without Younesse Alami."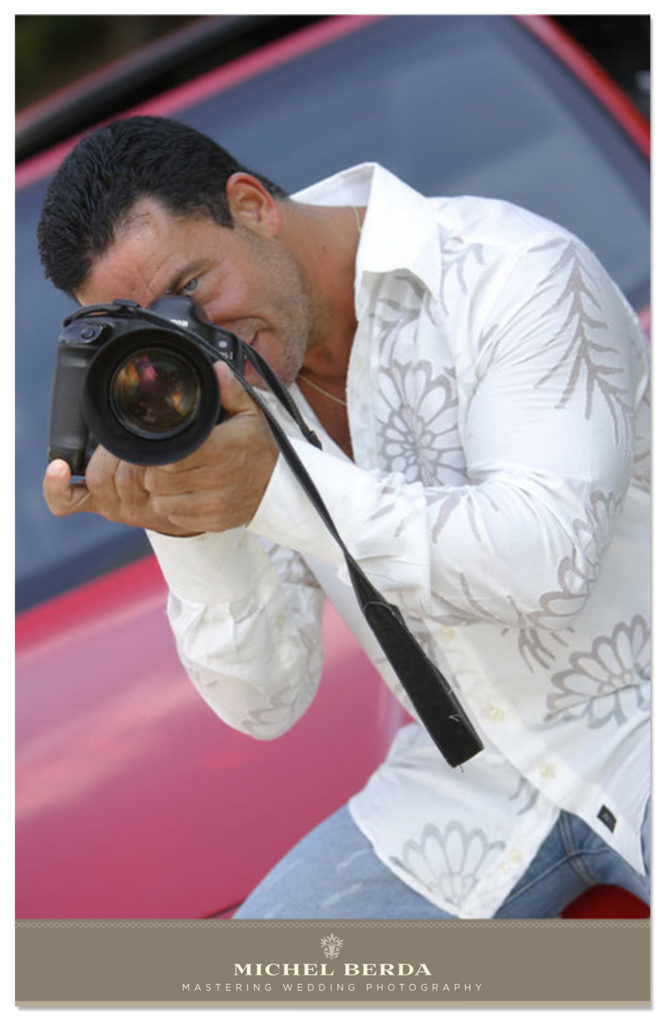 I sat down with Younesse and asked if he could join me on this blog post, the best-treasured pieces, and advice with the most helpful wedding planning tips below. Read on, and get ready for some seriously powerful empowering planning knowledge with his tips on selecting the perfect Charleston, SC wedding planner.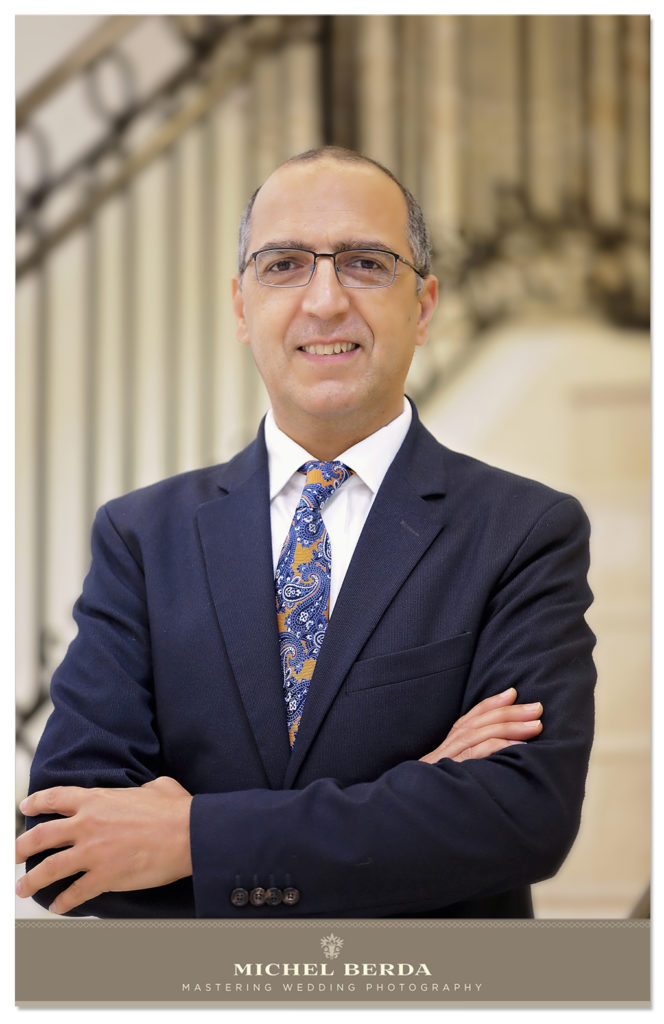 What to expect; One thing is for sure, and you DO NOT want to say this after your weddings. There's always information you walk away with after your wedding event that makes you think, "I wish I'd known that when I was planning our wedding!" Yes, many have said this and realized they made a huge mistake by not having a wedding planner. You see you are great at what you do in your profession and why people appreciate you and value everything about you. The same principle falls for you at your wedding. Now it is time for you to give over the baton and let someone else (your wedding planner) have the wheel.
Your wedding planner experience, artistry, and goal for you; For me, it is attention to detail, creativity, and perfection are the backbone of my operation. My passion for planning is unparalleled and my philosophy is to make a dream wedding a reality. I provide carefully curated planning and design for your event from Concept to Creation. This means that I am helping you with picking the best venue, your flower colors, to the complicated seating charts and conversations with your vendors, through the entire journey, the perfect soirée. Ensuring that it is enjoyable, fun, and stress-free, that perfect wedding vibe. I am always literally along with you through all of the channels and steps.
The takeaway? If you're struggling to nail down a wedding style, take a look at the places and things you love most, identify your favorite elements, then find a way to translate those elements into a wedding style that's uniquely you. Easy ways to achieve a curated, romantic design without breaking the bank. A good planner serves as a buffer in tricky relational situations. It's a known fact that it's impossible to make everyone happy when planning a wedding. A planner is a safe neutral person to point to for direction.
Timeline — This one tip that cannot be ignored and every vendor must operate like a chorus. Your wedding day will involve numerous vendors who need to work together to ensure that the day goes smoothly. A planner understands how each vendor relies on the others and serves as the team captain who coordinates the complexities of the timeline with all its moving parts.
The Trusted Reference –This is where you can get sound advice to give you clarity of who your wedding vendors will be. In addition to possessing a wealth of knowledge, planners have been in the industry long enough to know who the players are which vendors can be trusted and who has the best business practices. A referral from them has roots in the industry. This is GOLDEN when you're having to place such a high level of trust in those you previously had no knowledge of.
A Great listener; You're spending your money, this is your vision and you need someone that listens. This is the ability to understand your vision this is critical. A good planner will have the ability to discern your needs and make sure all parties share the same expectations. Pay attention to what's said — and what's not said in key conversations.
How to consider your wedding Vendors; When it comes to booking wedding vendors, it's essential to not rush into any decisions. They should have a good sense of your vision and you should be able to trust them to execute it well. Consider at least a few different options to make sure these important wedding day partners understand your vision and can also work within your budget. Wedding vendors are the nuts and bolts to ensuring your day is ultra memorable and everything runs smoothly, so make sure they're a team of people that you really vibe well with.
Budget; I would say the most difficult part of planning a wedding is when a couple doesn't have a set budget. Couples need to know the big picture of how much money they have to spend so that I can recommend vendors that will fit into their budget as well as suit their personality and style. "You get what you pay for" that is not a phrase that will go away anytime soon. My delivery to my clients is to be mindful of every vendor, they run a business, as I do. We all have overhead and costs involved in running our businesses. There are licenses, taxes, insurance, and many other expenses.
Ideas & Theme For Your Wedding; "Very often couples say that everything is important when it comes to their wedding, but my job (clear passion) is to get them talking about their ideas their vision the big picture and help them determine their wedding priorities, the budget the feel and does it all fit in that realm? This helps get everyone on the same page bringing a cohesive, positive, wedding vibes producing and building the foundation for that perfect wedding day.
Be happy with your decision; Yes, that is the ultimate goal for my couples. My vision is to exceed their expectation. What makes my passion flow is the experience my clients receive when I am part of their team. The trust factor they empower me with is more than just that, after all this is one of the biggest moments and milestones of their life. I have to be at my best with my team. We have to work in unity and in perfect harmony because at the end of the day that goal must be met. My brand is the foundation and the core of my passion by being fortunate to be a wedding coordinator, seamlessly making a wedding dream a reality and very sure that clients are always treated in this same fashion. After all, they deserve it…!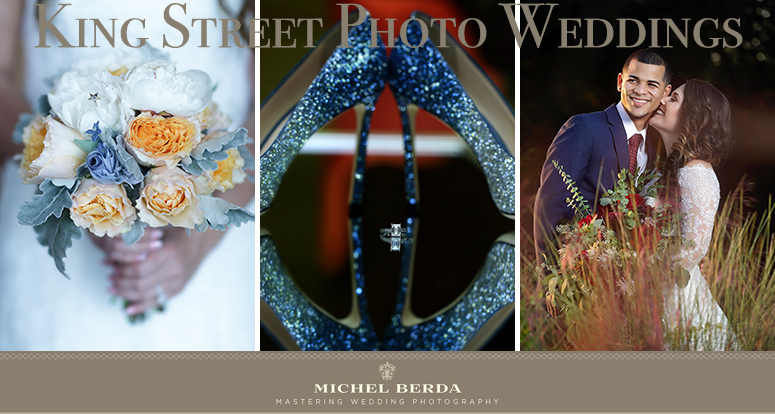 ABOUT THE PHOTOGRAPHERS & CINEMATIC VIDEOGRAPHERS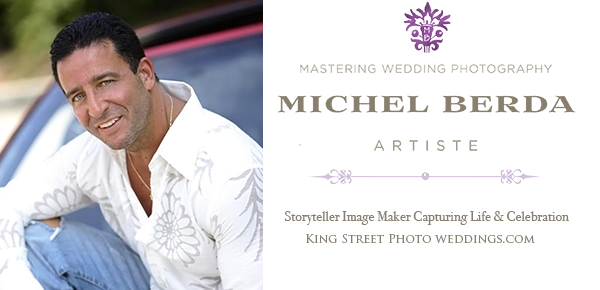 King Street Photo Weddings is a team of wedding photographers and cinematic videographers serving SC and beyond. We specialize in fine art, unobtrusive, timeless, perfectly captured both wedding images and videography. Are you planning a wedding? Click here to view our photography wedding portfolio, and here for our cinematic wedding portfolio or contact us here for availability and investment. Happy wedding planning!
To read more tips by other vendors or wedding venues that we have had the honor to capture here in Charleston, SC or Hilton Head island, SC. Click on the related featured blog posts below. Keep smiling & enjoy;