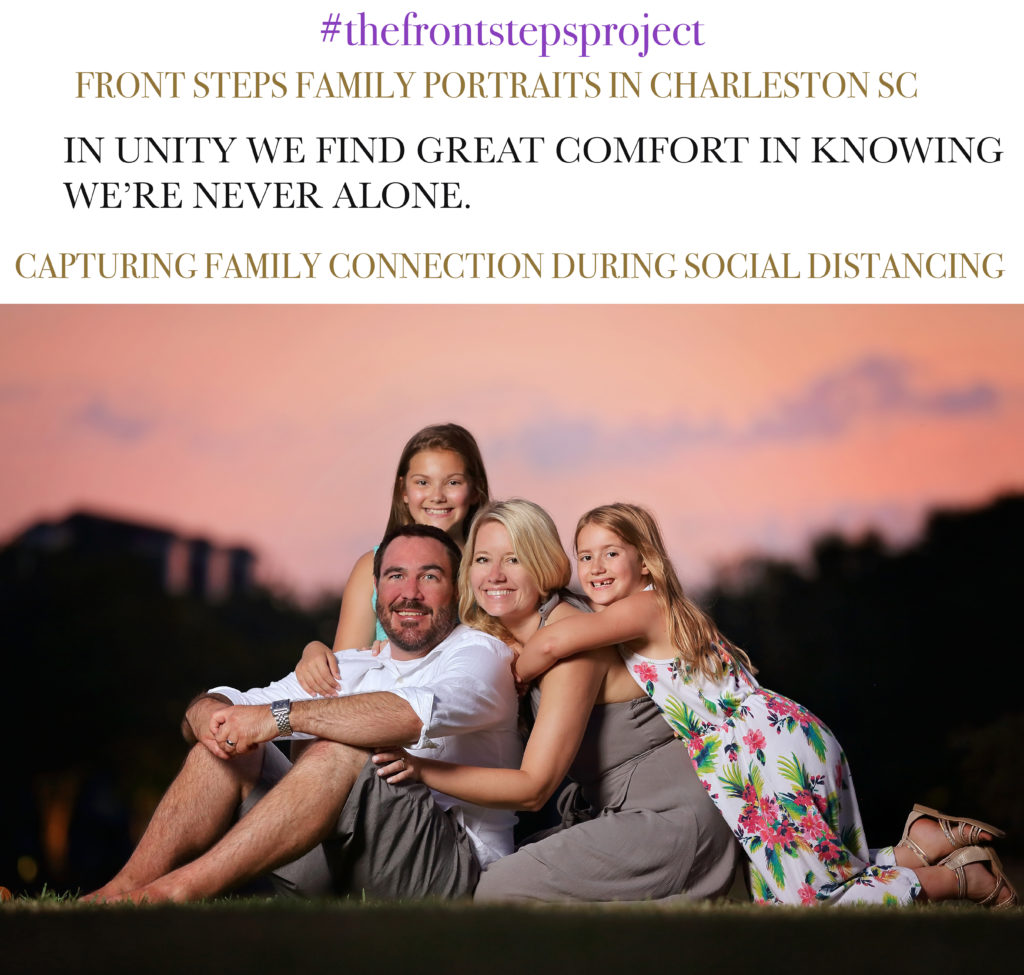 As we are currently living through an unprecedented event, I believe it is safe to say that we all find ourselves reevaluating life in general and why the front steps project was created.
While most of us are weathering through this event at home, it has brought a new perspective as to just how precious our families are and how grateful we are to God for a multitude of things we may have under appreciated. With that being said, I feel that this is a time where we have reconnected with our loved ones, our community from afar and taken account of how precious this life is. Moments like the one we are currently experiencing are not hoped for, but we can become hopeful because of them as they teach us new life lessons.
My brand and mission have always been the same. "Give everything and expect nothing in return" So when I found myself missing my camera and all of the amazing clients I have had the privilege and honor come to know, I decided to join the other talented fellow photographers that have the same passion and love of giving, by joining the #thefrontstepsproject, it has lifted me to have King Street Photo Weddings celebrate this precious family time with you all, that we are all rediscovering amongst ourselves. I'm offering my time and talent to capture this moment at (no cost to you) in what you and your family have found that you are most grateful for. I hope that these photographs will bring into remembrance a day that changed your life in the most positive way possible.
The steps & process to make this work?
First, simply fill out the form below to book this session.
These sessions will start beginning on April 8th, I will be taking five-minute portraits of your family and loved ones at your front porch. This includes you, your spouse, your children, other family members like grandma or grandpa, and even your pets!
Next, upon receiving the filled out form, I will call you to schedule the day and time, Once booked and on that day of your session, I will leave my studio and on the way to you, I will call also when I arrive. You all can step outside. I will stand on the street or driveway with my amazing pro zoom lense at least 12 feet away and capture this precious moment! I physically interact with no one, and touch nothing, during these sessions. I will, of course, smile and laugh with you… and still, tell you what to do with your hands…lol BTW be proud and creative, hold and showcase a large poster-board, whiteboard, with one or two words that describe what this time with your family has meant to you. Following this session, I will email you your photograph within a few days and share it on my Instagram & Facebook.
The best part of all of this is that there is no cost to this! I simply ask that you donate to The Leukemia & Lymphoma Society if you can?
By filling out the form, you're allowing us to share your photograph(s) and story online and print.
ABOUT THE PHOTOGRAPHERS & CINEMATIC VIDEOGRAPHERS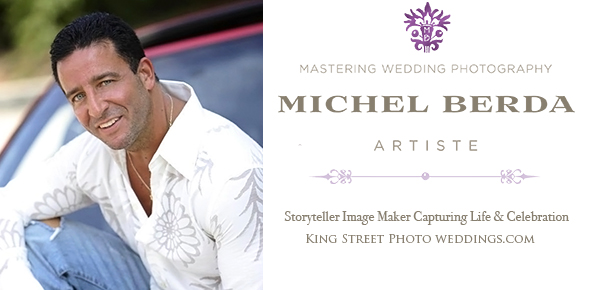 King Street Photo Weddings is a team of wedding photographers and cinematic videographers serving SC and beyond. We specialize in fine art, unobtrusive, timeless, perfectly captured both wedding images and videography. Are you planning a wedding? Click here to view our photography wedding portfolio, and here for our cinematic wedding portfolio or contact us here for availability and investment. Happy wedding planning!
To see more of our photography & videography click on the related featured blog posts below. Keep smiling & enjoy;