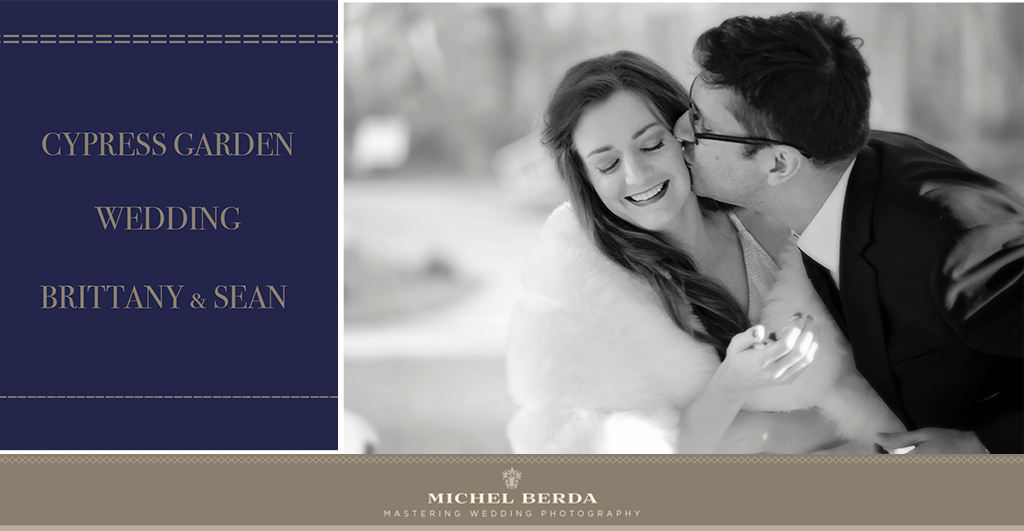 My first wedding blog post for 2021. I cannot be more excited to be posting this. After having to postpone their wedding due to the pandemic, Brittany and Sean were finally married last month on a beautiful day at Cypress Garden. My wife Linzie gave me this referral, what an honor, I am beyond fortunate and humbled to have had capture this wedding.
The fairy tale wedding for Brittany, with her mom, her to be mother in law and bridesmaid started the day at my new favorite Bridal hair & Makeup place Lordis Loft Salon & Spa. Look at all of the gorgeous fun bridal prep images, you get a sense of how spacious and beautiful this salon is. These fun timeless images are what they can reminisce back on.
From downtown King Street, I went to Cypress Garden to capture Sean & the ceremony & reception. This wedding venue is a wedding photographer's dream to capture. These two are down-to-earth, kind-hearted, thoughtful, and as genuine as you can get. Their family and friends are the same. One look in their eyes by them being together all day was something pretty magical to capture & witness.
Congratulations, Brittany and Sean; what a beautiful couple you make! I wish you all the best in your marriage you are perfect together.
Keep scrolling to see how this wedding day came together & their story a must-read. Enjoy..!
Sean and I had been engaged for four years before we finally got married this year. I had always wanted to get married at Cypress Gardens, and Hurricane Matthew tried to de-rail us in 2016, but, when we both finally finished our schooling and training, we finally set a date. My uncle was married at Cypress Gardens, and my family and I would go there and canoe with the alligators every time we would visit our family here from Arkansas, so we have a family history with Cypress Gardens. It's also absolutely beautiful, and we were incredibly excited when we toured the venue and found out that I could enter the ceremony via boat! We were so happy with how beautiful it looked on our wedding day!
As far as wedding planning, due to the pandemic, we found it to be really stressful, but we were in a fortunate position because we wanted an outdoor wedding originally, and we hadn't gotten that far along in planning when everything got really crazy last year, so we waited to see what would happen. When the vaccines were approved, then we felt a lot more comfortable, and a lot of our guests were already vaccinated before the wedding. We still made tons of changes like having to-go dinners for our guests, shortening the length of the reception, and changing the order of events like the toasting and etc. To be at the end of our reception, but we were incredibly happy to finally be married with our family and friends there in our little micro-wedding!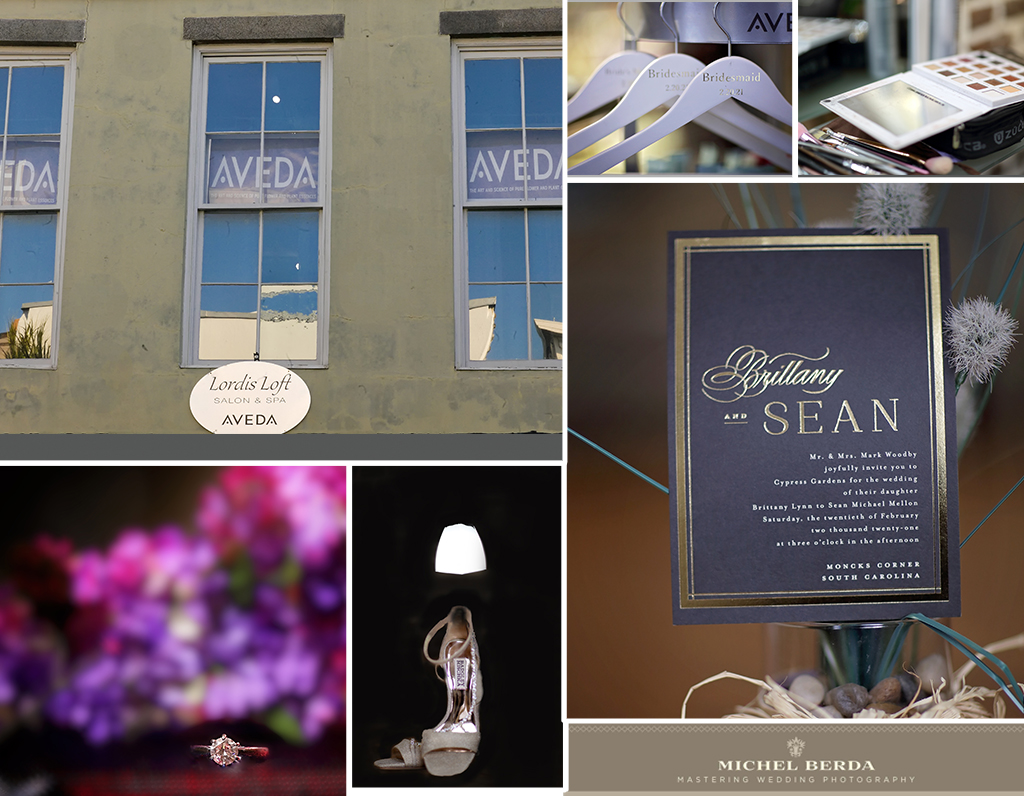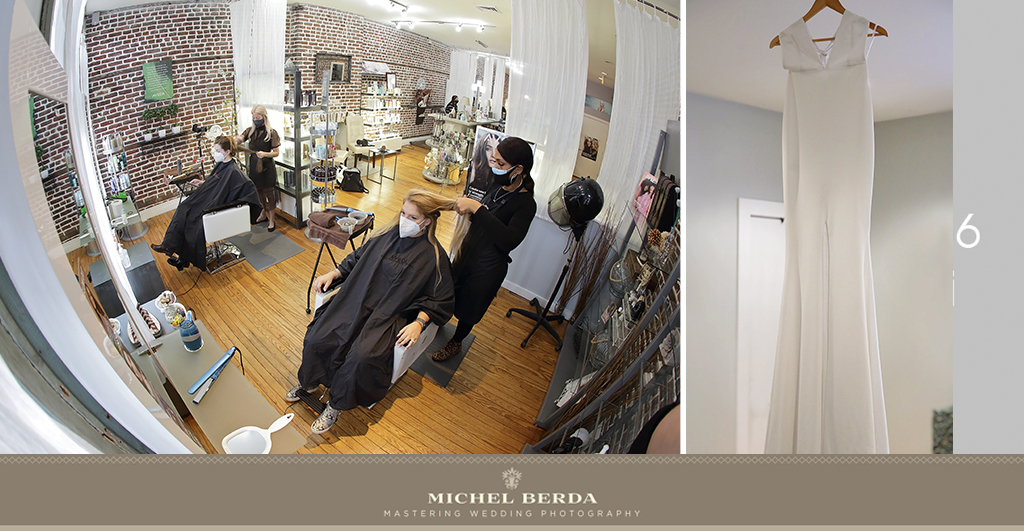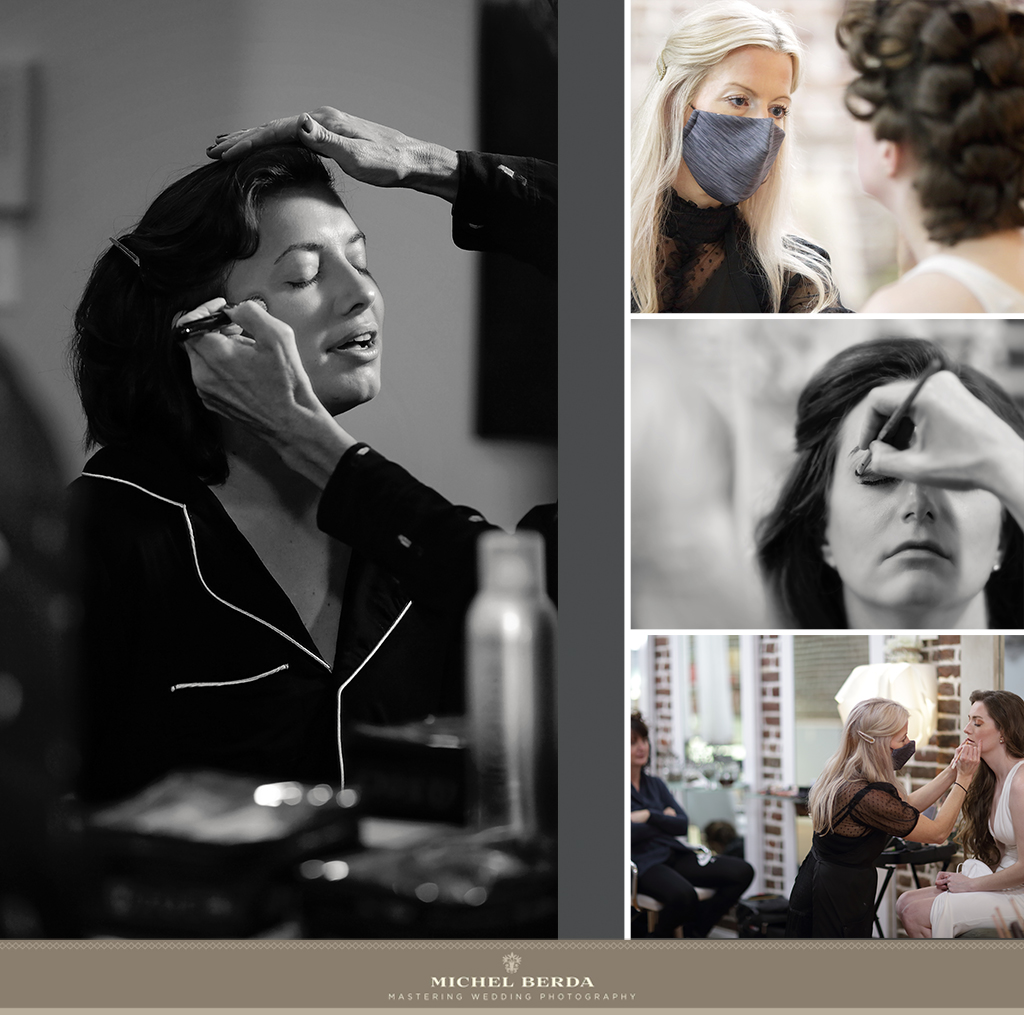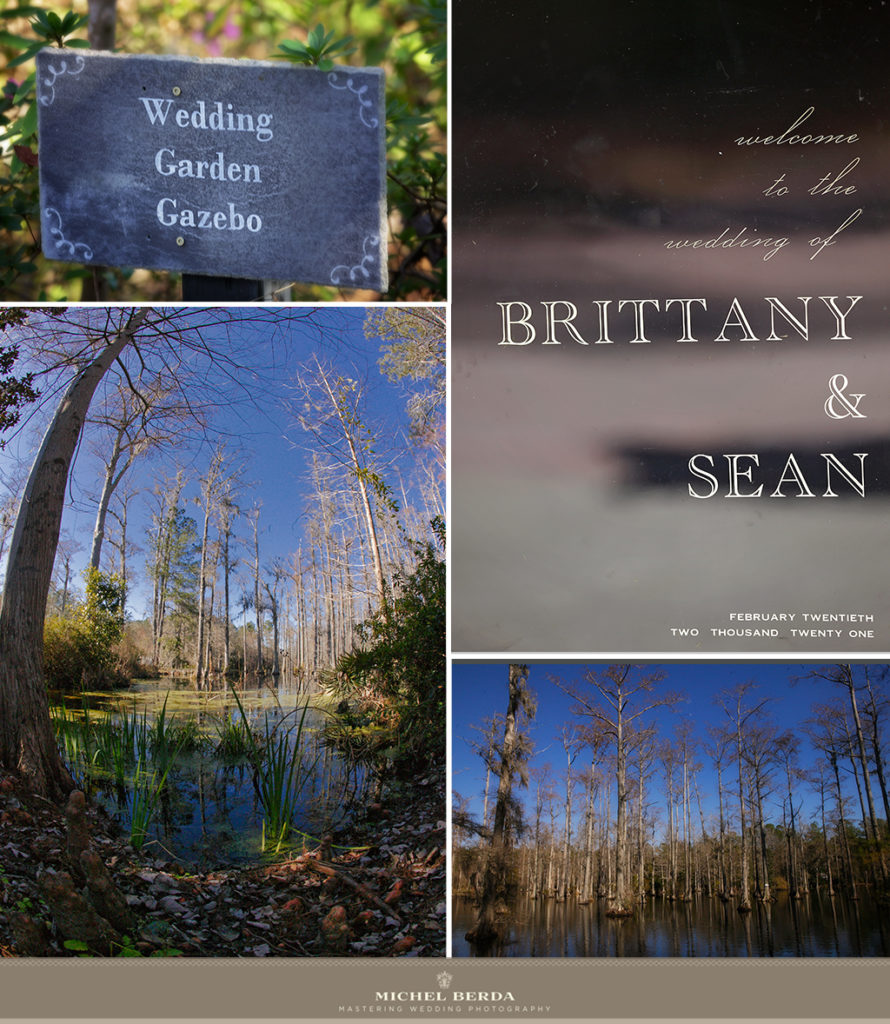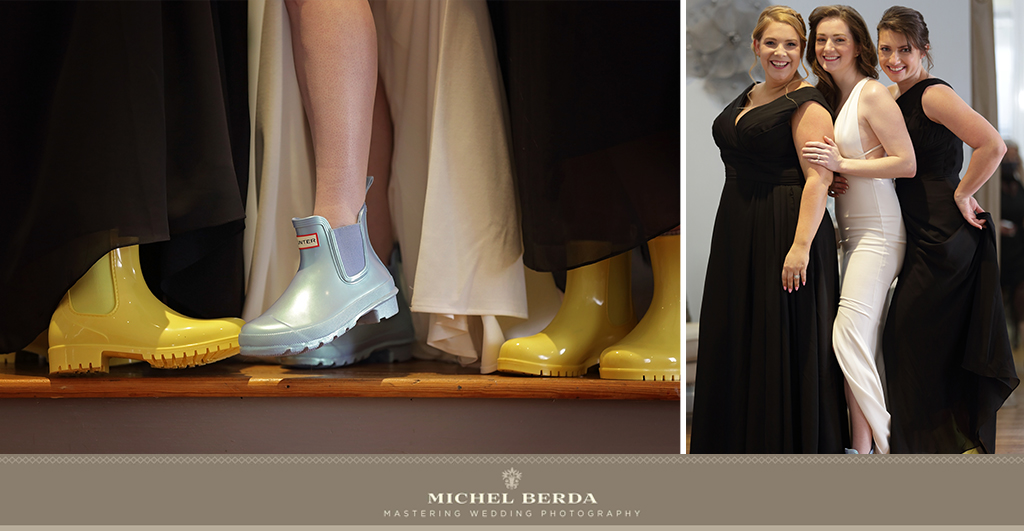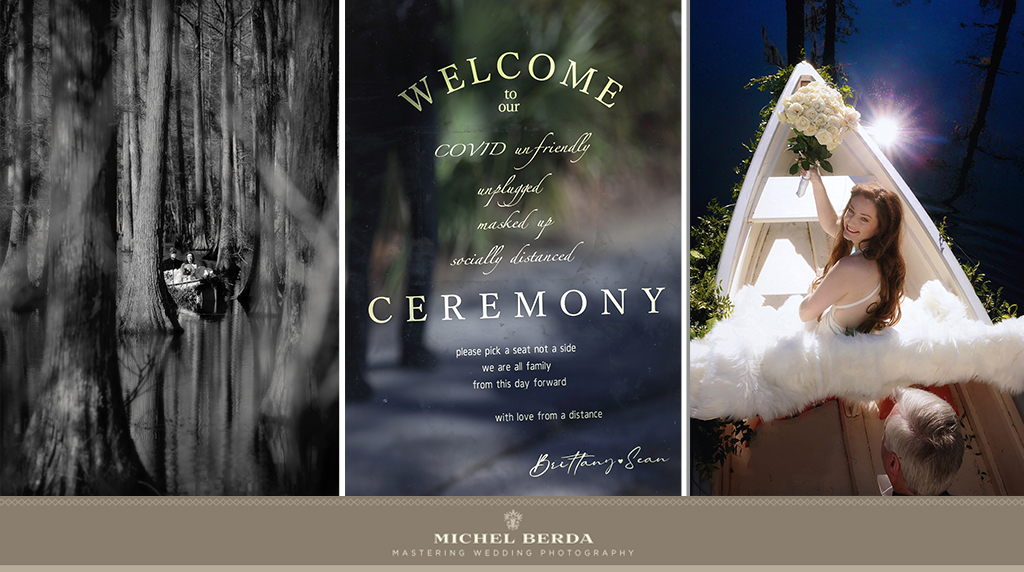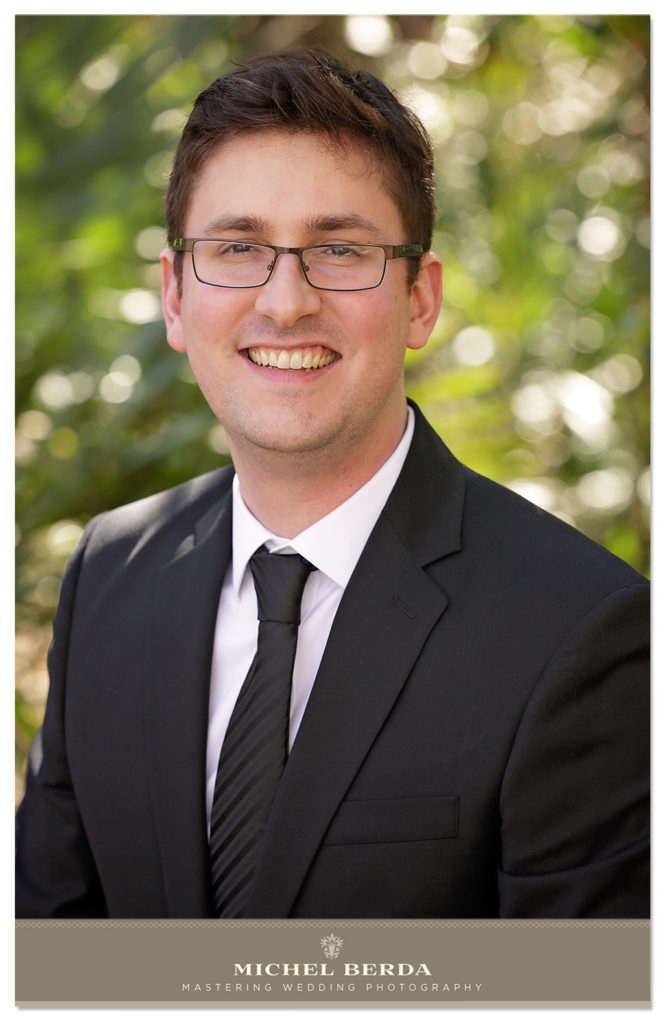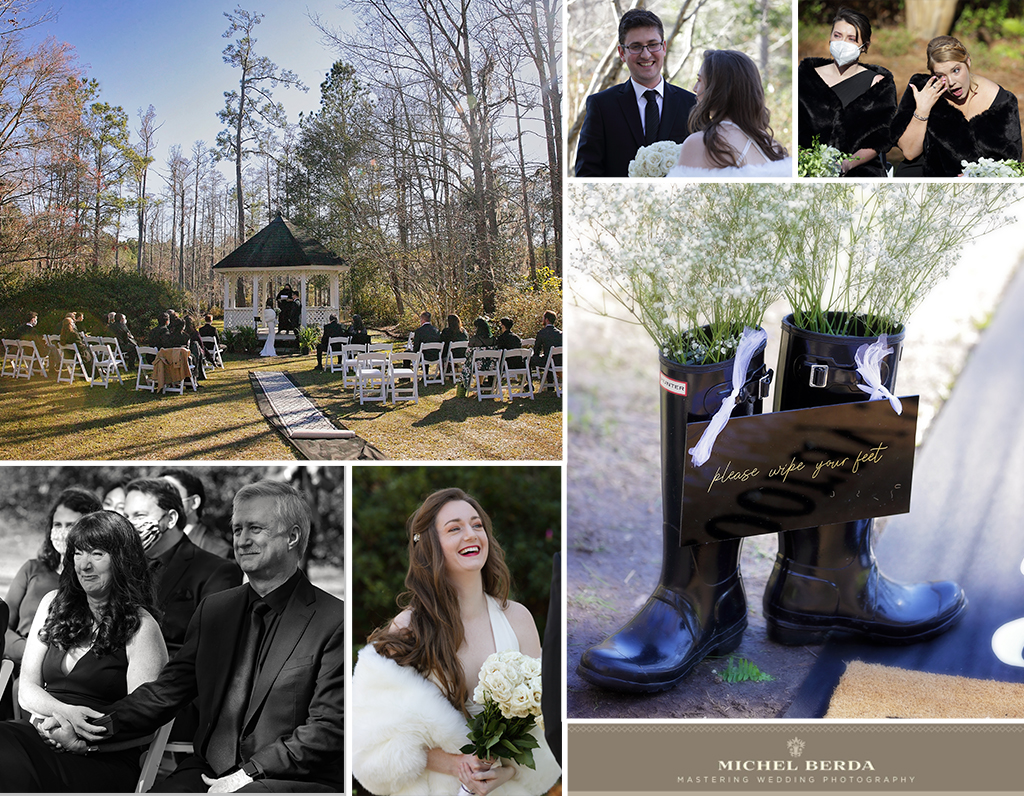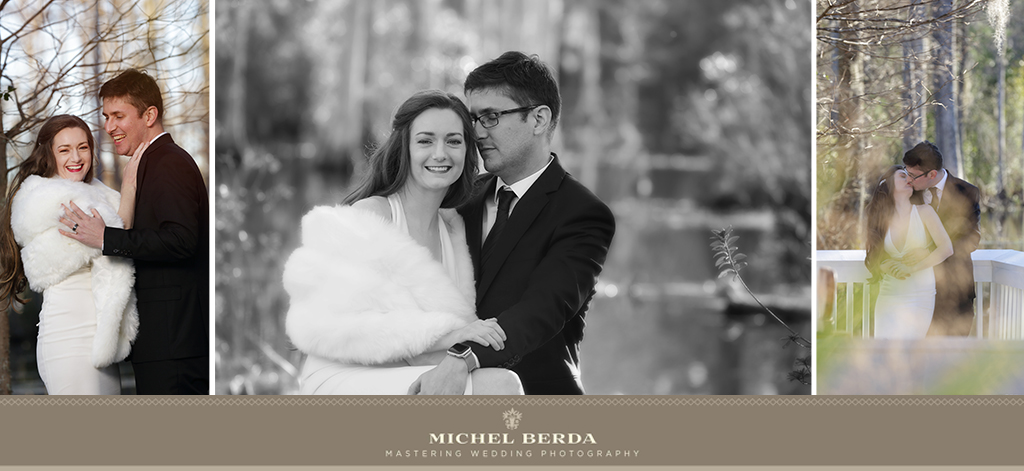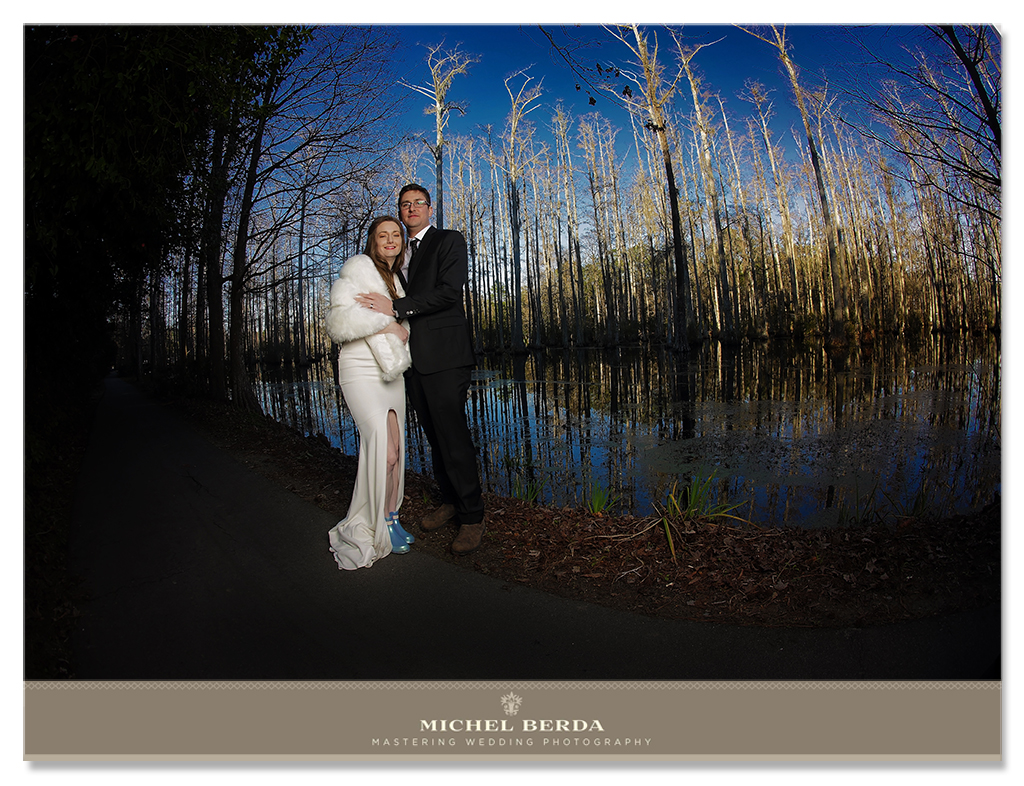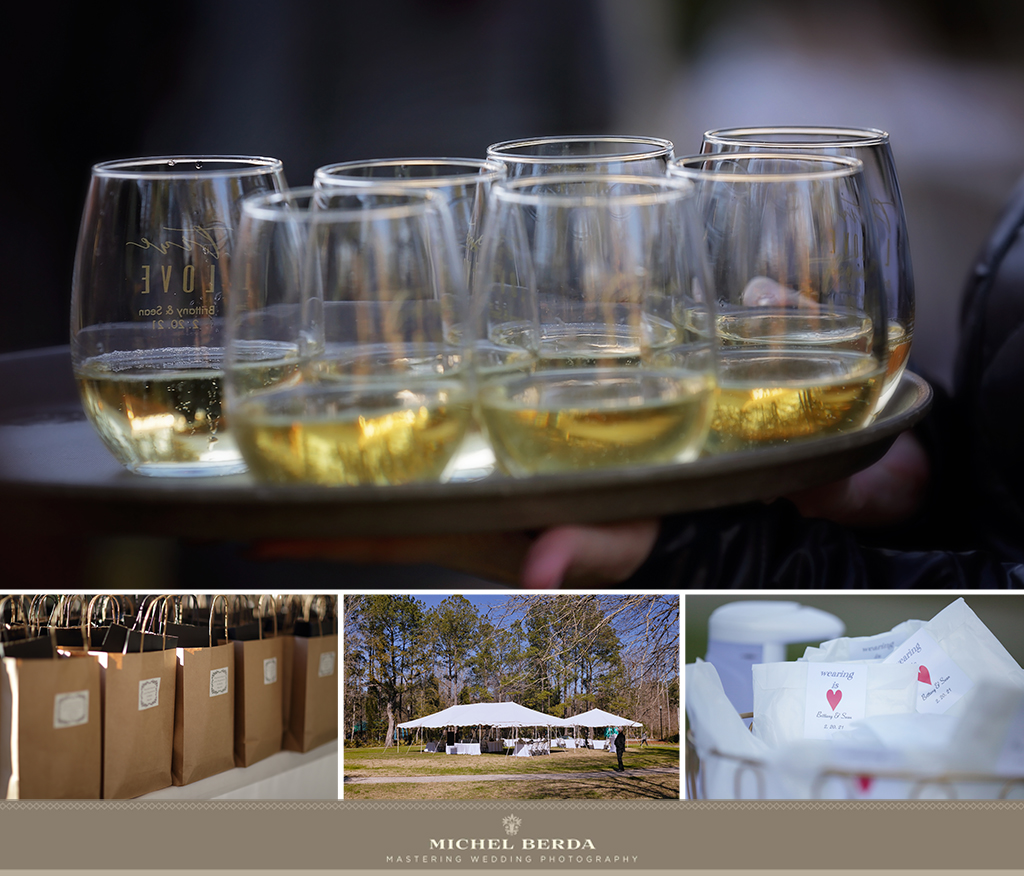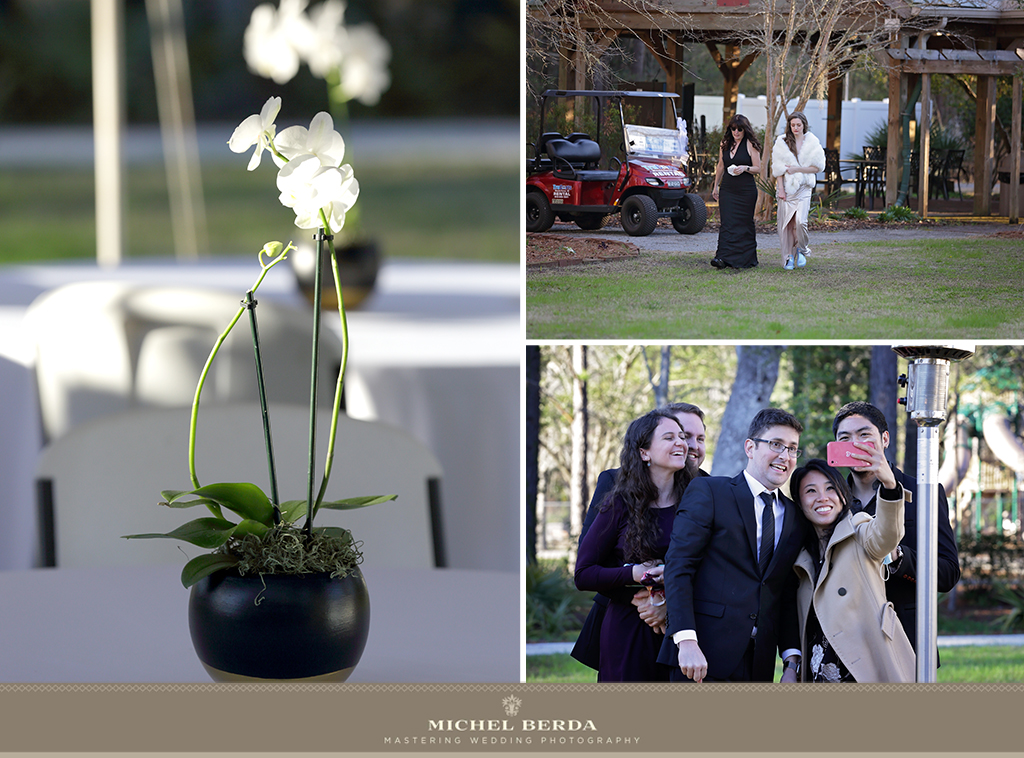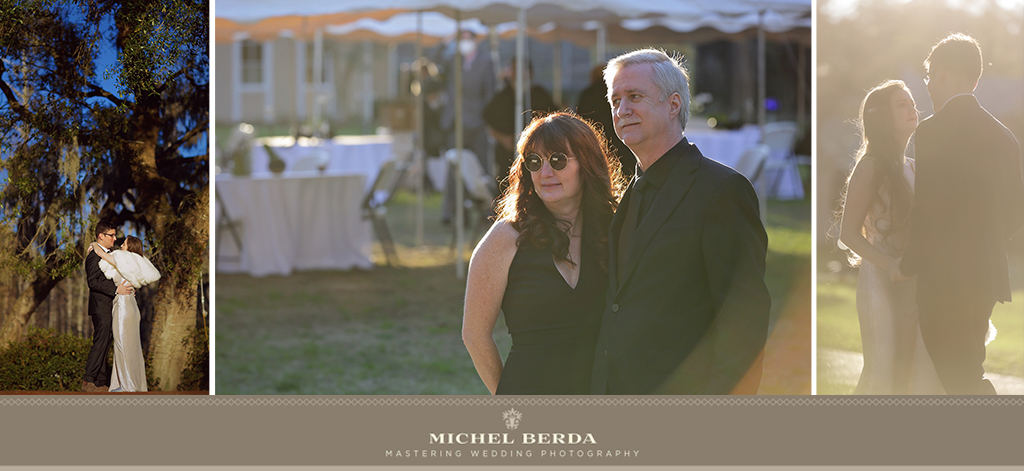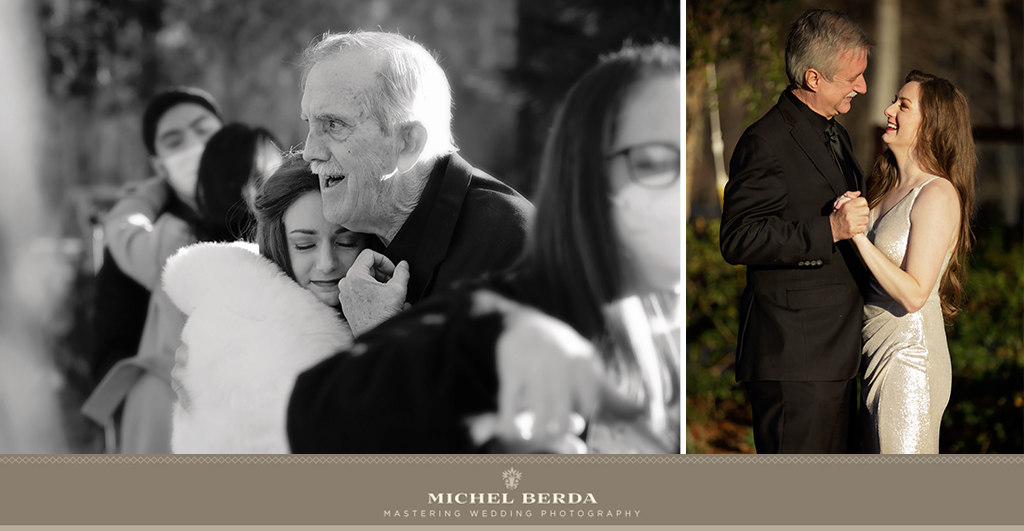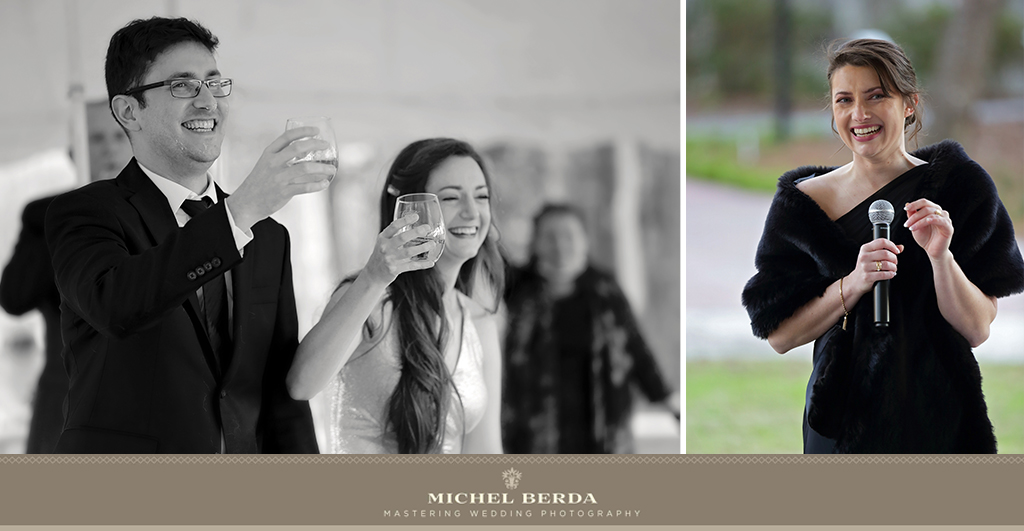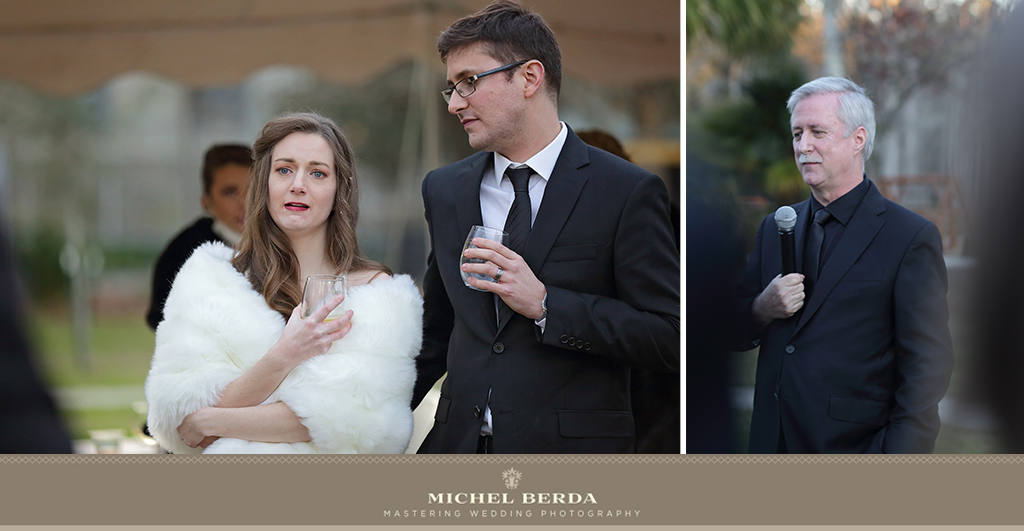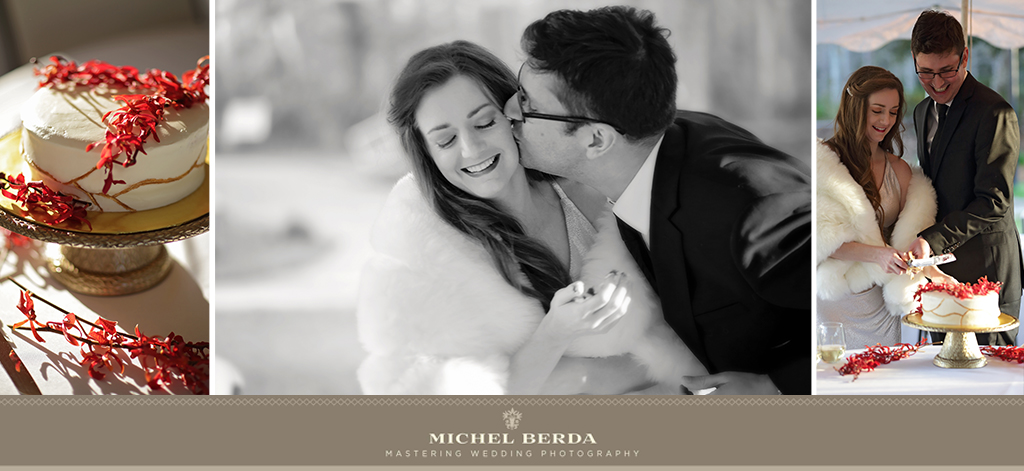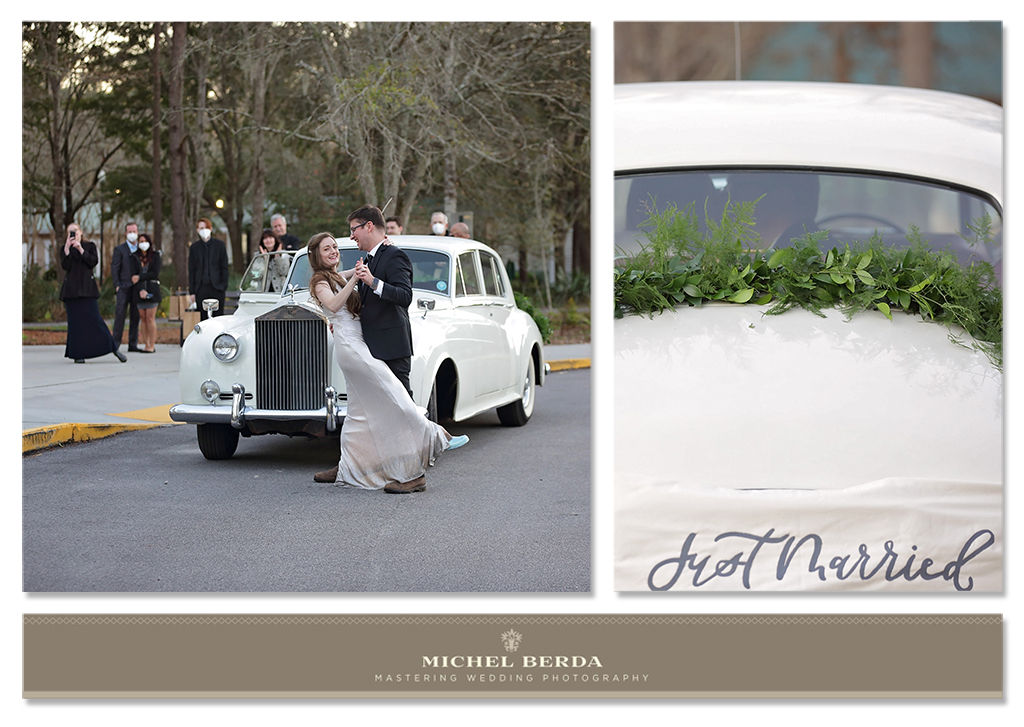 ABOUT THE PHOTOGRAPHERS & CINEMATIC VIDEOGRAPHERS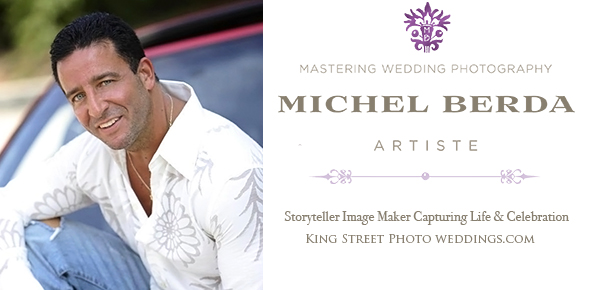 King Street Photo Weddings is a team of wedding photographers and cinematic videographers serving SC and beyond. We specialize in fine art, unobtrusive, timeless, perfectly captured both wedding images and videography. Are you planning a wedding? Click here to view our photography wedding portfolio, and here for our cinematic wedding portfolio or contact us here for availability and investment. Happy wedding planning!
To see more of our photography & videography click on the related featured blog posts below. Keep smiling & enjoy;