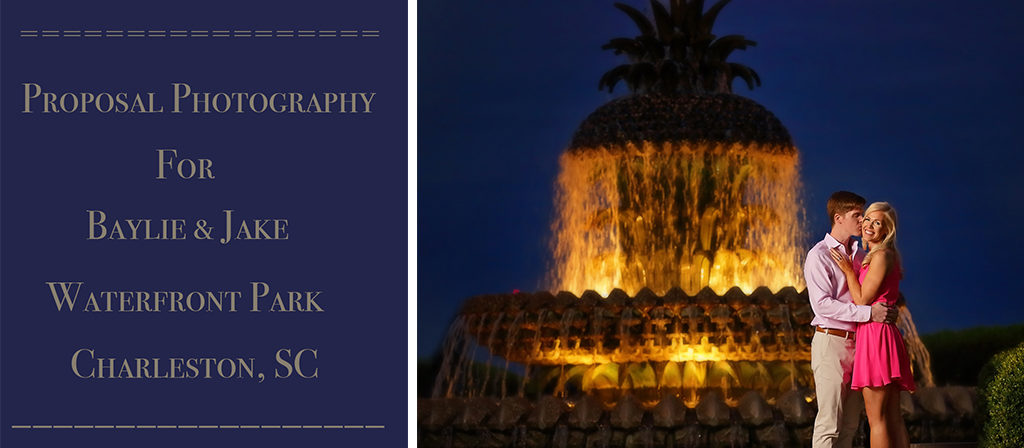 Back on April 8th, about 8.00 a.m. while in the gym my phone rang and I noticed that the # came in from Atlanta. It was Jake searching Google for proposal photography & photographers in Charleston, SC. Jake was very surprised that I was so prompt in answering the phone call and he was very excited and had planned on coming to Charleston, with his fiance Baylie that had never been here. He wanted this Easter🐰🐰 weekend to be the best memories for both of them. I quickly as I do often ask Jake why he had called me, he replied frankly outstanding photography, amazing reviews and that he was looking for the best he could get. I must say that these were such very nice compliments. On that day we exchanged many text and email and the contract and payment.
What I promised Jake was that I would do anything in my power to make Baylie and his experience as seamless as possible. We often texted and I gave Jake all of the information I could to help including providing him with recent blogs post from other proposal photography. It was about 3 days before the proposal that he decided that Waterfront Park that was his favorite selection.
The day came and during that day we exchanged text and photos as to what they were wearing and what I was wearing. Yes, every detail was narrowed down to perfection. I have to say I give him major kudos for planning this entire day. I always have the most amazing selective clients that have the same type A personality as I do and why I am always blessed to have these huge opportunities. Now back to the real focus and the proposal, I showed up 35 minutes early as I always do, blended in with some new friends I had just made and here was Jake on his knee it went flawlessly and tears came down Baylie eyes, shortly after that I got introduced and she was glowing showing her new bling💍💍 a beautiful kind couple, I asked if they would want to walk around our Holy cityscape and they were ecstatic. We had a blast. 2 hrs went by, I always pack lots of gear and the best lighting equipment. I was able to give these wonderful clients the most epic proposal engagement photos they will always cherish with their hearts and I am very sure these proposal images will be on their walls soon…!
As I always say, thank you Baylie & Jake for giving me this huge privilege by giving me the business and honor and trust in letting me be that storyteller by giving you the proposal images you deserved. I am very grateful. Major congratulation once again….!💯💯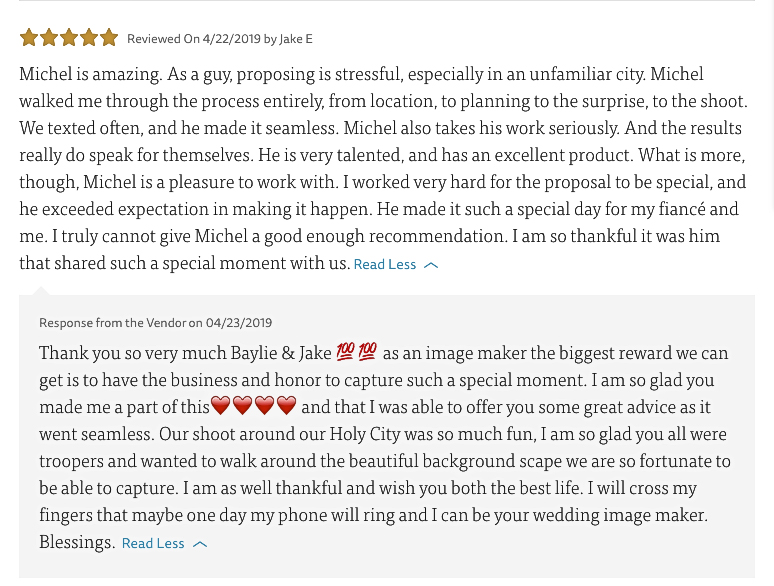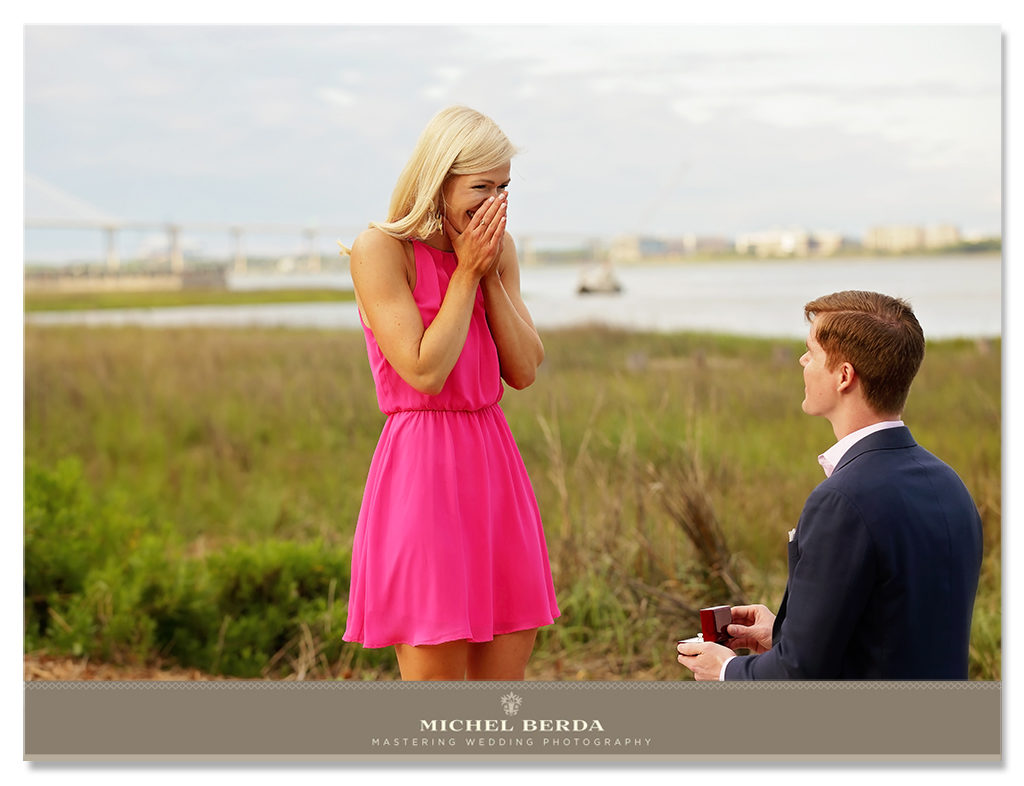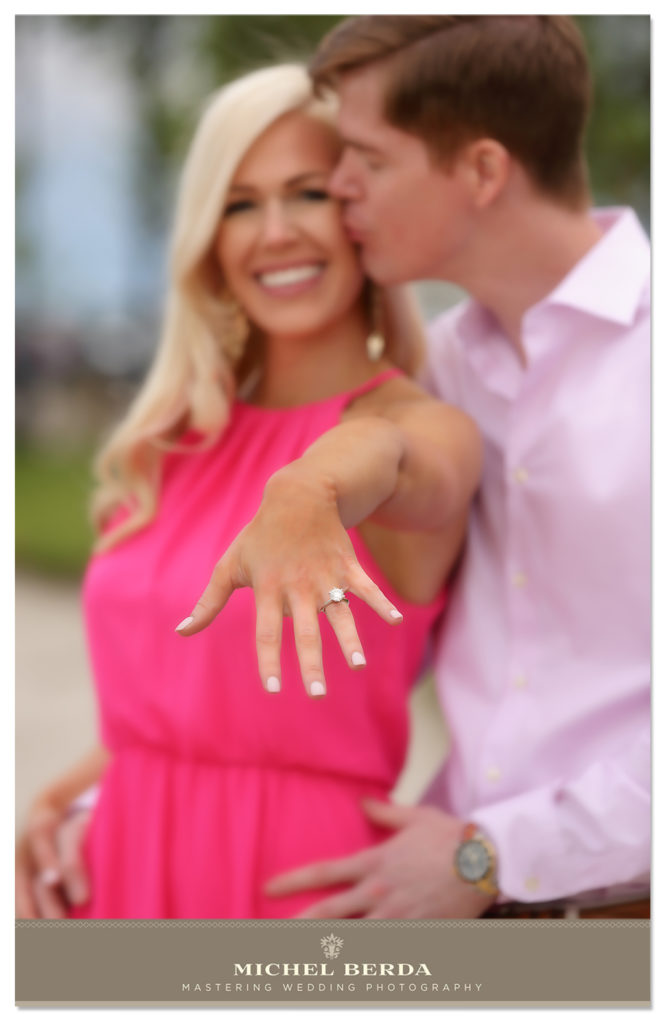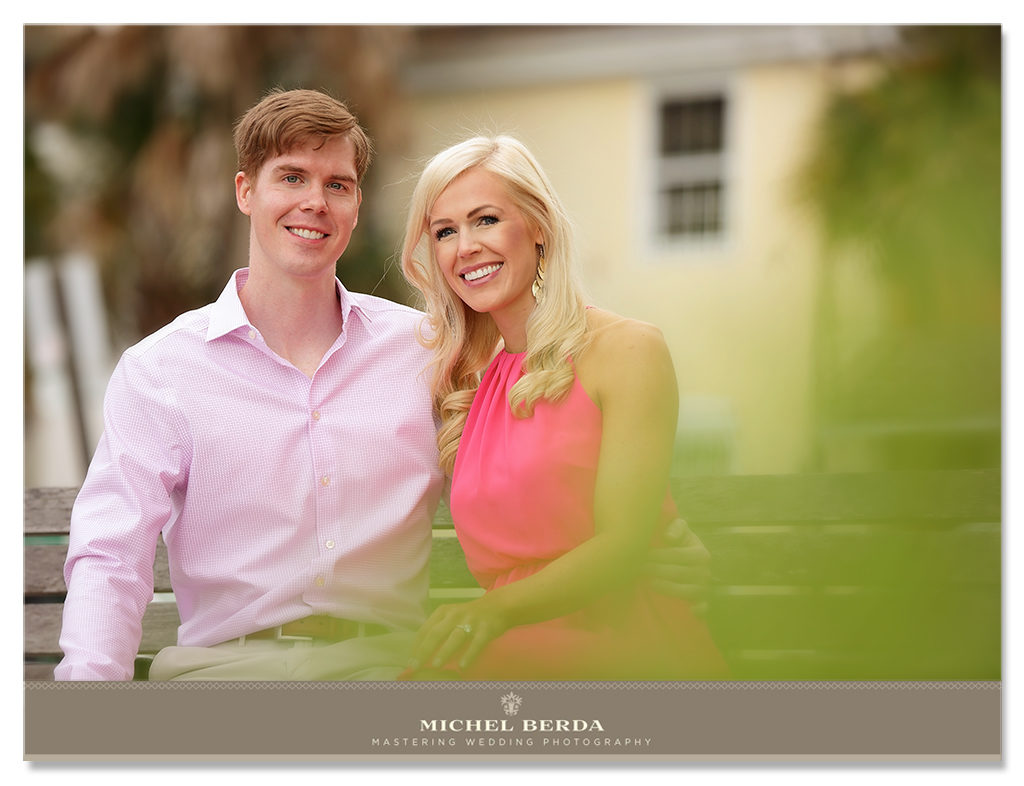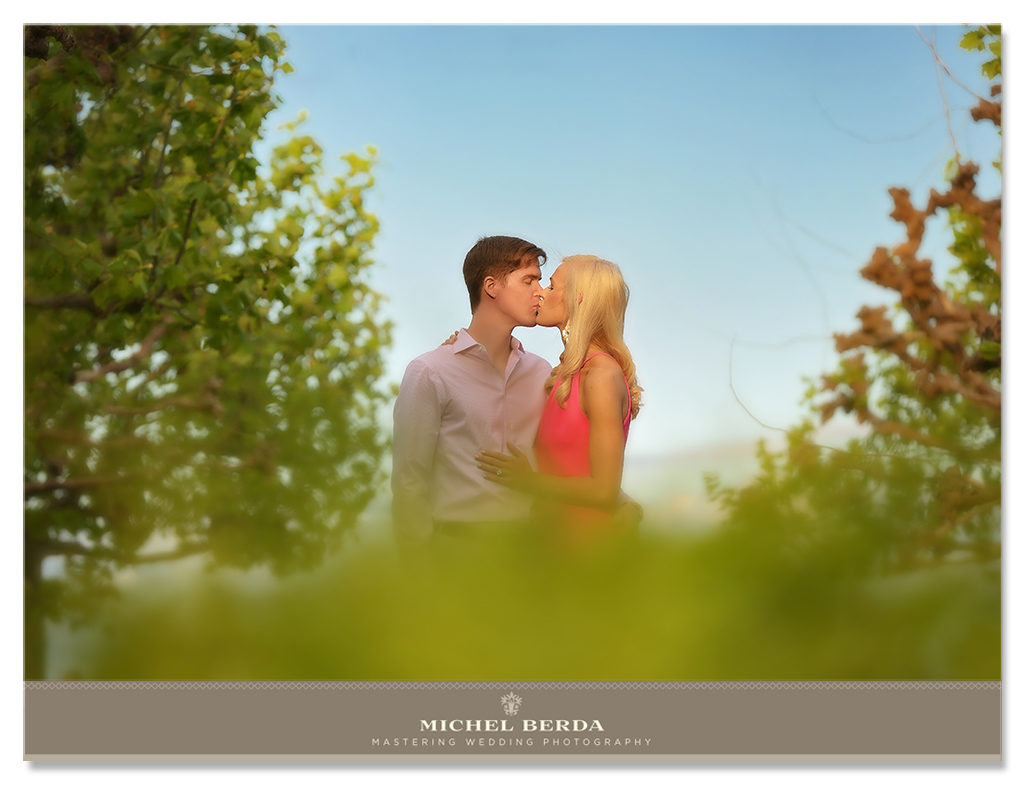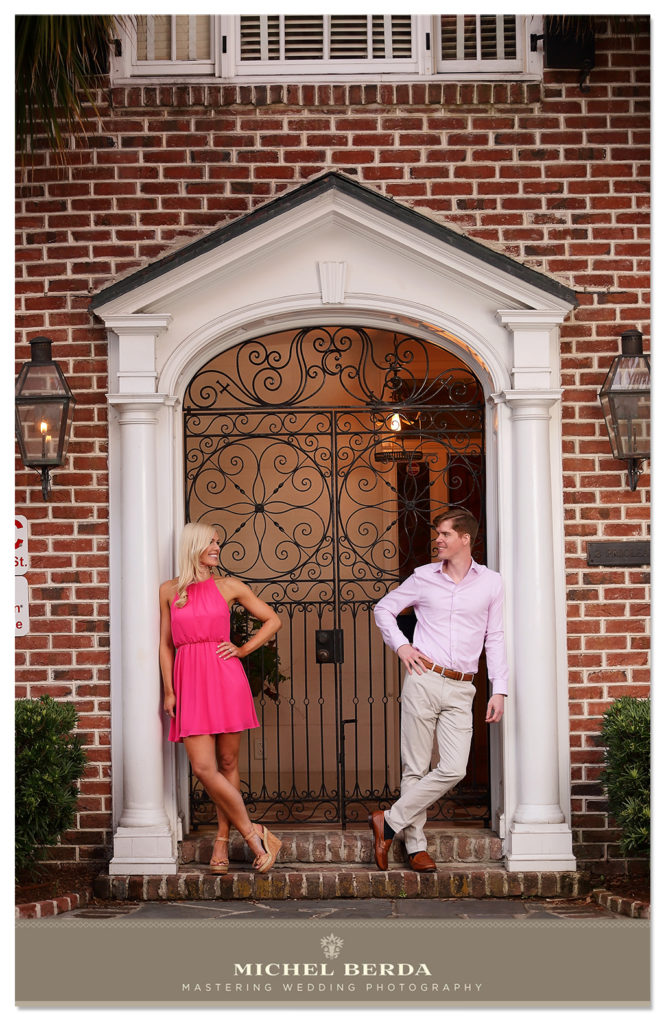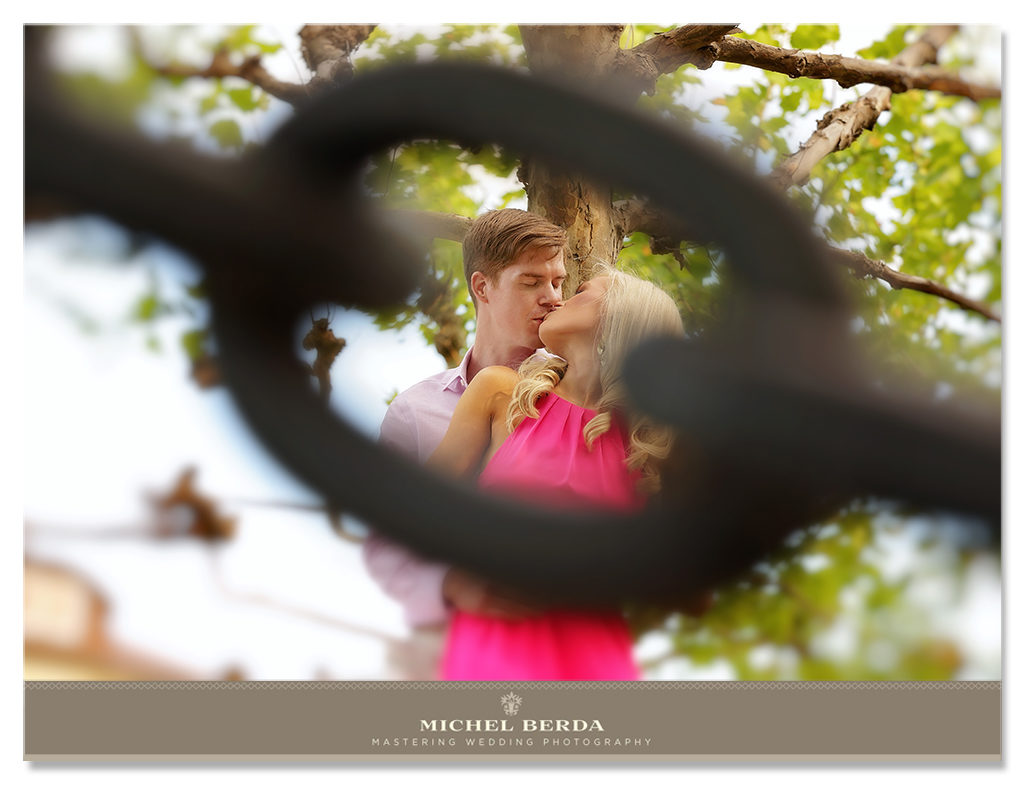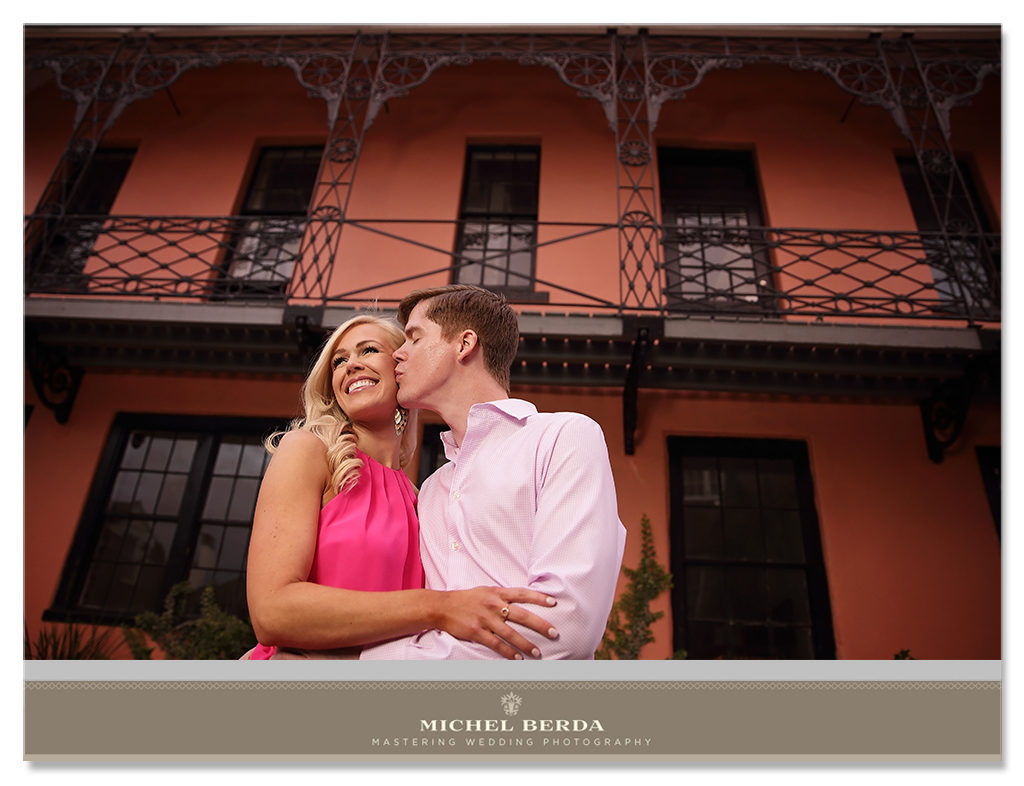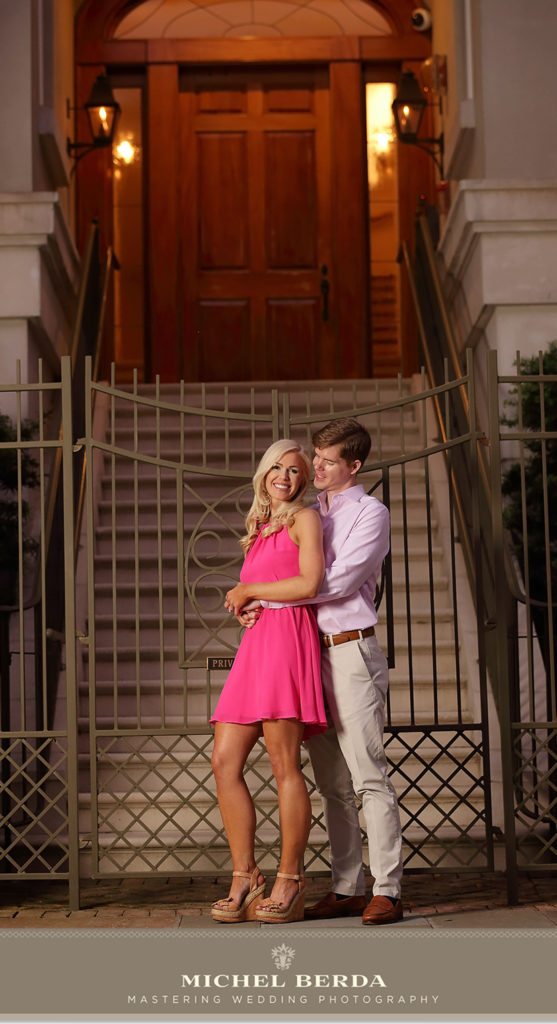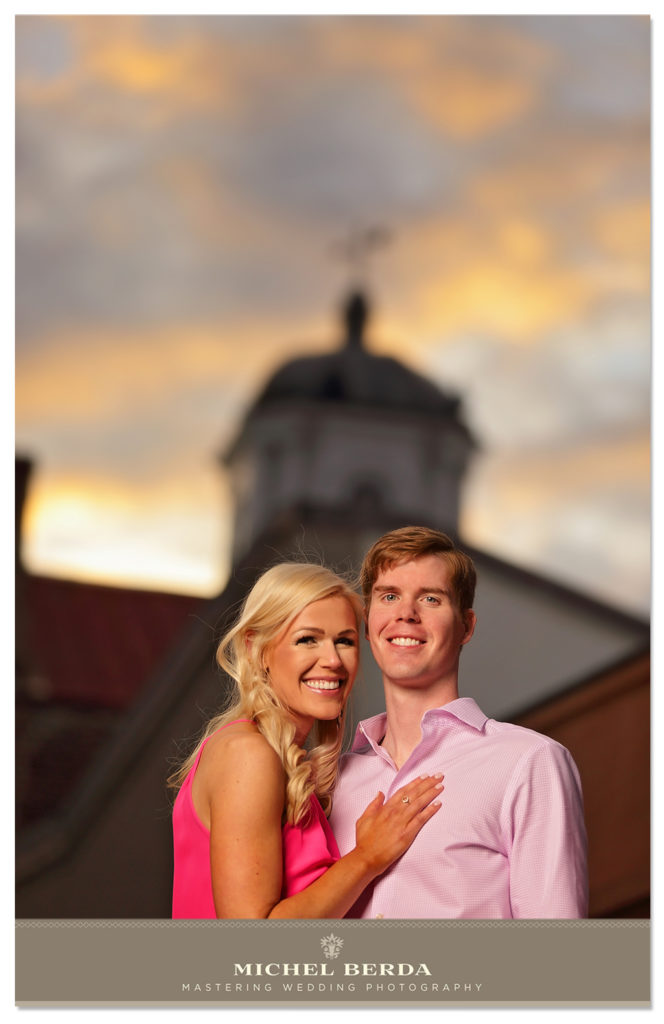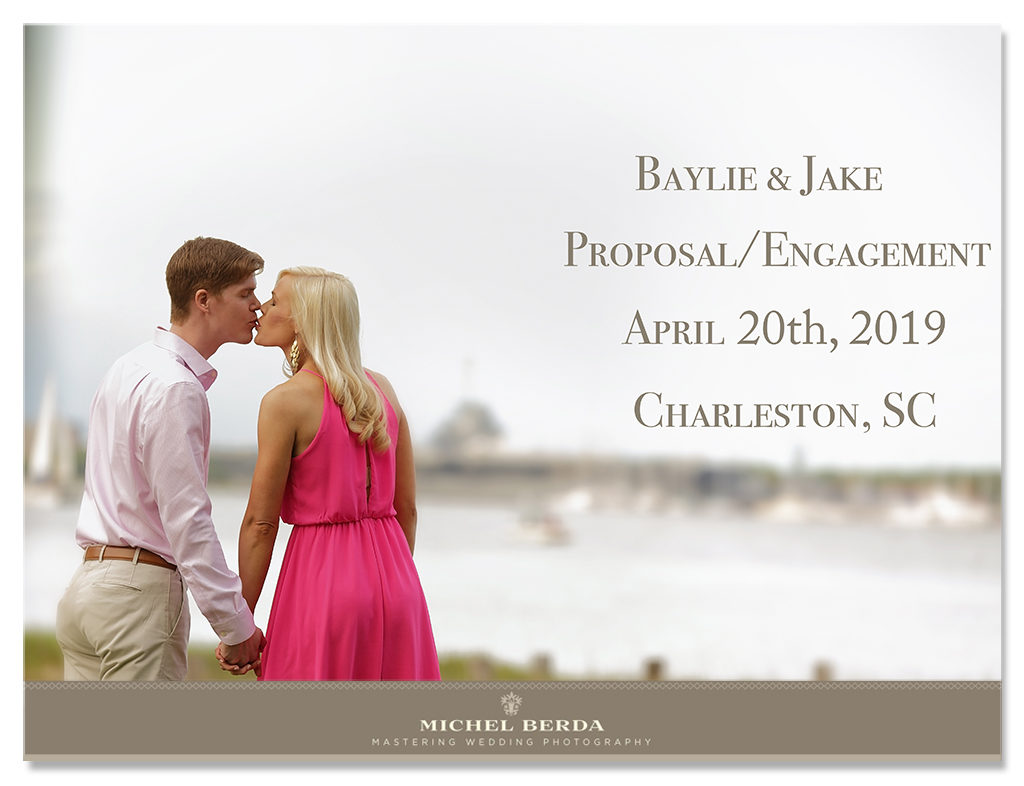 ABOUT THE PHOTOGRAPHERS & CINEMATIC VIDEOGRAPHERS
King Street Photo Weddings is a team of wedding photographers and cinematic videographers serving SC and beyond. We specialize in fine art, unobtrusive, timeless, perfectly captured both wedding images and videography. Are you planning a wedding? Click here to view our photography wedding portfolio, and here for our cinematic wedding portfolio or contact us here for availability and investment. Happy wedding planning!
To see more of our photography & videography click on the related featured blog posts below. Keep smiling & enjoy;