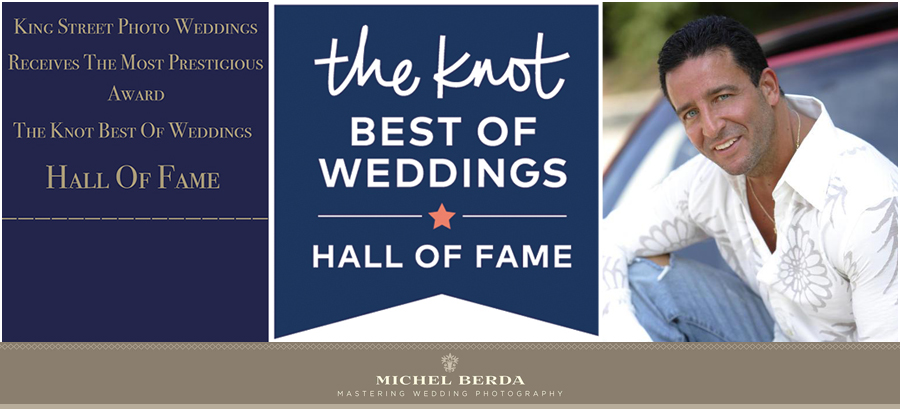 Hey Rockstar, You're a Best of Weddings Winner! You should be proud. Go ahead and tout your induction into the Best of Weddings Hall of Fame!
WOW, this is The Best Way To Celebrate Thanksgiving.
The Knot Best Of Weddings Hall Of Fame Is Presented To King Street Photo Weddings. I am so humbled and honored as I have received many accolades and this by far has completed them all. To be receiving this accolade recognizes my brand and the goal I set when I first started this wedding photography brand. I am always going above and beyond for every client I strive to make their experience with my team & I exceptional. Thru COVID played its part this year, I have to say that this year has been my best year ever, from marrying my lovely and beautiful wife to really understanding that my business is recession-proof. I have made adjustments and now have had the opportunity to build a new company called Charleston Corporate Photographers. Yes, all of this done and accomplished this year, you see "you are what you make it to be" keep striving and be creative and never ever forget the only way to the top is from your colleagues that have recommended you and your wedding venue lets not forget your fantastic wedding clients that make all of this possible. Read on..!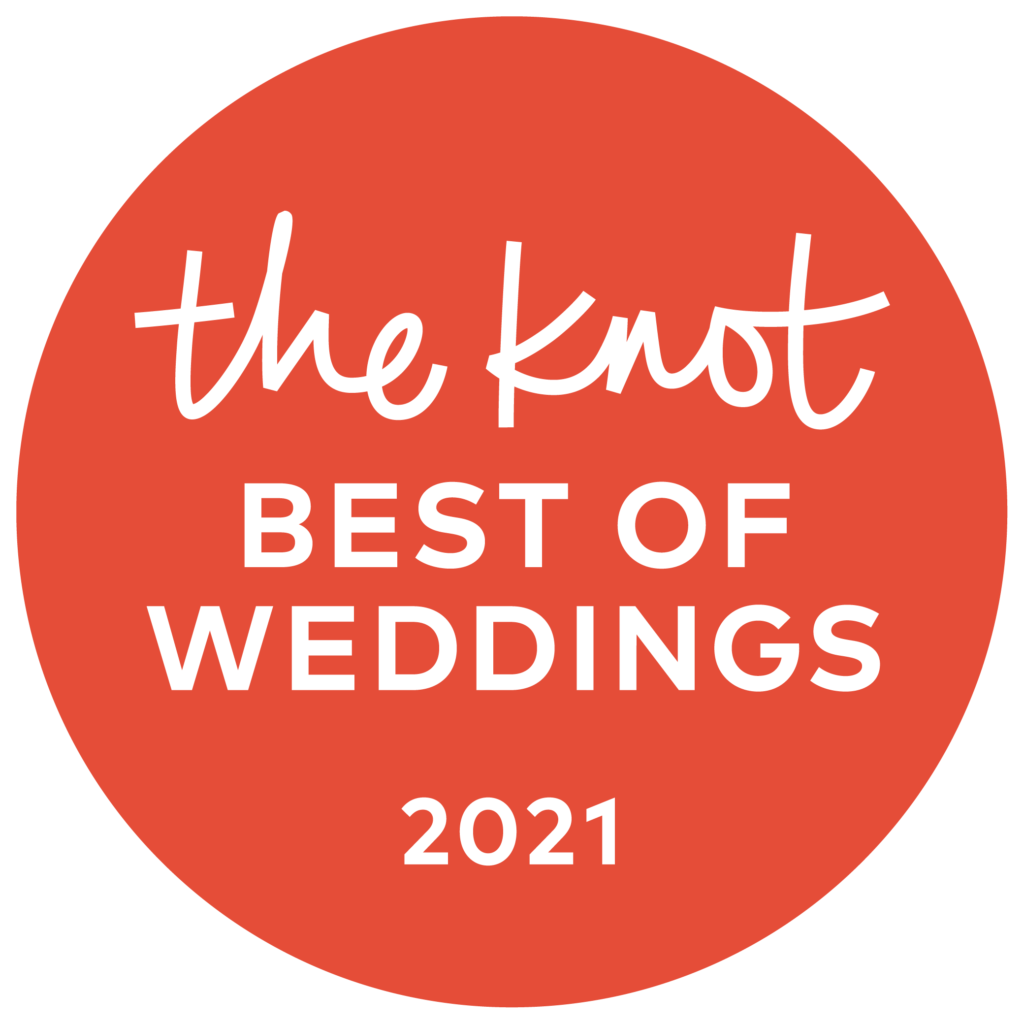 The Knot Best OF Wedding 2021 & Hall Of Fame. Less than 1% of the 345 wedding Charleston wedding photographers have this prestigious award. ONLY 1020 Hall of Fame Wedding vendors across the entire US. 
From photographers and venues to cake bakers and wedding planners, the prestigious award honors those with the highest ratings and most reviews from real couples, their families, and wedding guests on The Knot. Exceptional vendors who have earned four or more of The Knot Best of Weddings awards are inducted into The Knot Best of Weddings Hall of Fame.
"A wedding cannot exist without an entire vendor team working tirelessly to bring a couple's unique wedding vision to life, which is why we at The Knot are honored to connect thousands of to-be-weds with their local wedding pros every single day," said Kristen Maxwell Cooper, editor in chief of The Knot. "We are thrilled to recognize exceptional local pros each year with The Knot Best of Weddings and Hall of Fame awards."
Of the hundreds of thousands of local wedding professionals listed on The Knot, 5 percent received the prestigious Best of Weddings accolade this year. To determine the winners, The Knot analyzed its millions of user reviews across various vendor categories, including venues, musicians, florists, photographers, caterers, and more, to find the best and most-rated vendors of the year. Additionally, 1,020 wedding professionals were inducted into The Knot Best of Weddings Hall of Fame this year.
ABOUT THE PHOTOGRAPHERS & CINEMATIC VIDEOGRAPHERS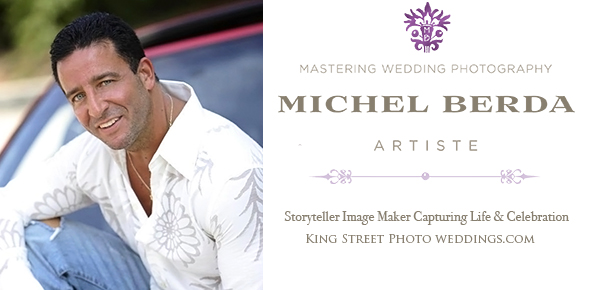 King Street Photo Weddings is a team of wedding photographers and cinematic videographers serving SC and beyond. We specialize in fine art, unobtrusive, timeless, perfectly captured both wedding images and videography. Are you planning a wedding? Click here to view our engagement photos and here to view our photography wedding portfolio, and here for our cinematic wedding portfolio or contact us here for availability and investment. Happy wedding planning!
To see more of our photography & videography click on the related featured blog posts below. Keep smiling & enjoy;