Finding researching & contacting Hilton head island wedding photographers can be a very daunting task for your wedding photos. First, we want to say congratulation to you. You are planning a wedding in beautiful Hilton Head Island, South Carolina. HHi is our niche. My team & I are professional wedding photographers & cinematic videographers that specialized in capturing the most beautiful weddings in Hilton Head, South Carolina.

Our branding and core of our business have always been by giving every single wedding client, the best most stunning wedding photos they have ever imagine including our impeccable service, in making very sure your wedding is captured seamlessly, and perfectly. We have been blessed to do just that for the last 19 years. With your choice for your favorite curated wedding venue in Hilton Head Island, SC you select, we are probably on that preferred vendor's list. Whether you are choosing, The Westin Hilton Head Island & Spa, Sonesta Resort Hilton Head Island, Palmetto Dunes oceanfront resort, Hilton Head Marriott Resort & Spa, Colleton River Plantation Club, The Sea Pines Resort, Port Royal Club House, Hilton Head Island, Omni Hotels Oceanfront Resort, Palmetto Bluff, we would love the honor to capture your day since we are very familiar with the coordinators and the layouts, of most ballrooms, decks, and grand ocean terrace.

Why are we so highly recommended Hilton Island, SC wedding photographer? Because we are properly licensed with The Town Of Hilton Head, SC & by being very reputable, and honest wedding photography and videography business.

To see these beautiful venues and our photography & videography click on the header post above, then you will see below from our previous blog post some of the amazing weddings on the bottom of the post that we have had the honor to capture in Hilton Head Island, SC. Just click on the related links and enjoy;
About, The Photographers & Cinematic Videographers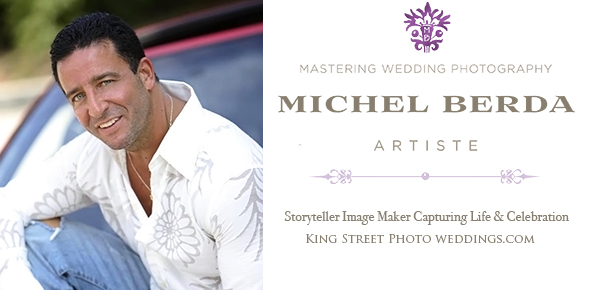 King Street Photo Weddings is a team of wedding photographers and cinematic videographers serving SC and beyond. We specialize in fine art, unobtrusive, timeless, perfectly captured both wedding images and videography. Are you planning a wedding? Click here to view our photography wedding portfolio, and here for our cinematic wedding portfolio or contact us here for availability and investment. Happy wedding planning!
To see these beautiful venues and our photography & videography click on the header post above, then you will see below from our previous blog post some of the amazing weddings on the bottom of the post that we have had the honor to capture in Hilton Head Island, SC. Just click on the related links and enjoy;